Basra Crude Prices Defy Expectations and Rise Despite Global Oil Price Drop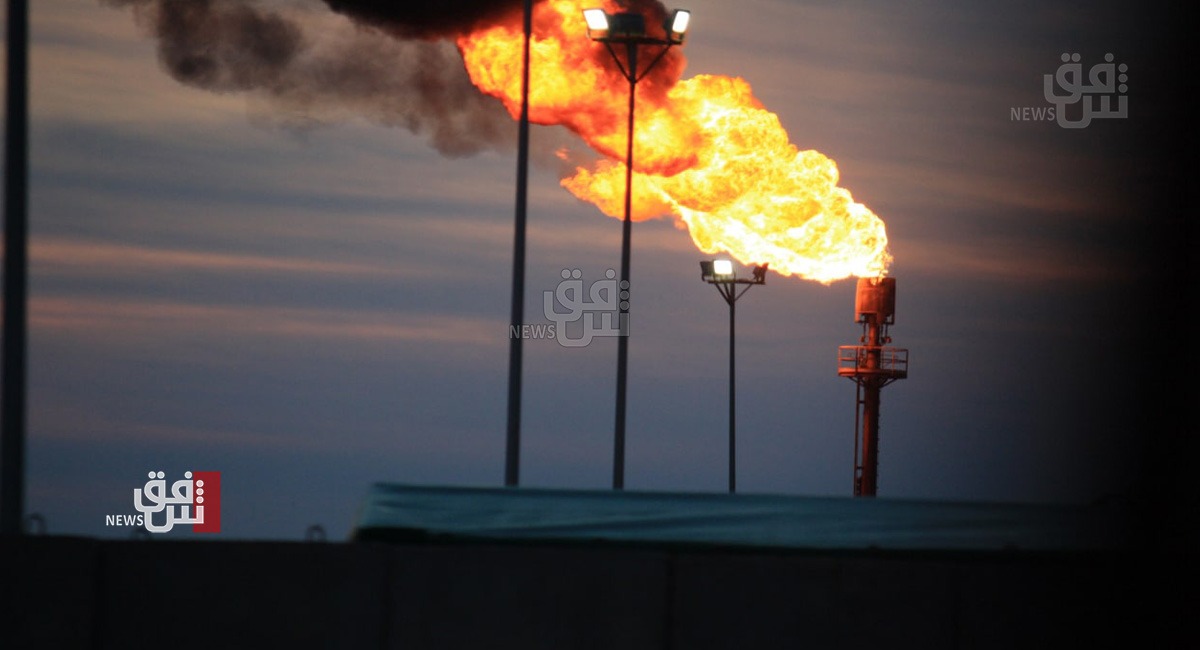 2023-04-13T12:31:22+00:00
Shafaq News/ Basra crude prices unexpectedly rose on Thursday, defying expectations amid a drop in global oil prices.
Basra Heavy crude prices increased by 1.18%, or 95 cents, reaching $81.41, while Basra average crude prices climbed by 1.13%, or 95 cents, to reach $84.89.
The rise in prices came despite a slight dip in global oil prices, which had risen earlier in the week due to voluntary cuts announced by OPEC countries, including Iraq, of over 1.6 million barrels per day. However, concerns about a potential economic recession in Europe and America led to a slight price drop today.