After China and UAE, Iran's top security officer to visit Iraq soon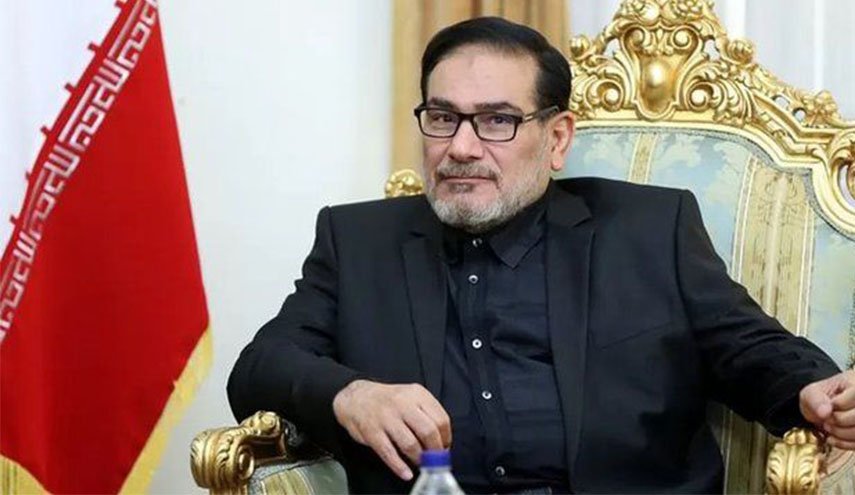 2023-03-18T07:19:43+00:00
Shafaq News/ The Secretary of Iran's Supreme National Security Council, Admiral Ali Shamkhani, is set to visit Iraq in the near future, state-owned Iranian media reports said.
The visit, which comes after recent trips to China and the UAE, will focus on discussions aimed at enhancing trade relations, facilitating banking cooperation, and addressing some of the security challenges that have impacted bilateral relations between the two countries.
Iraq is Iran's second-largest trading partner, and Shamkhani's visit is expected to further bolster economic ties between the two nations. The talks will also aim to accelerate the implementation of existing economic agreements.
The exact date of Shamkhani's visit has not yet been announced, but it is expected to take place in the coming days.
"Admiral Shamkhani's trip to the UAE and Iraq took place within the framework of existing security relations," Iran's foreign minister Hussein Amir-Abdullahian tweeted, "it is not a new phenomenon."
"The representative of the Ministry of Foreign Affairs accompanies him in his trips. There is coordination in foreign policy. Everything is within the framework of the establishment and under the supervision of the president.
There is coordination," said Amir-Abdullahian.
"Enemies should know there is no difference," he concluded.