Turkey deports dozens of foreigners: We are not a hotel for ISIS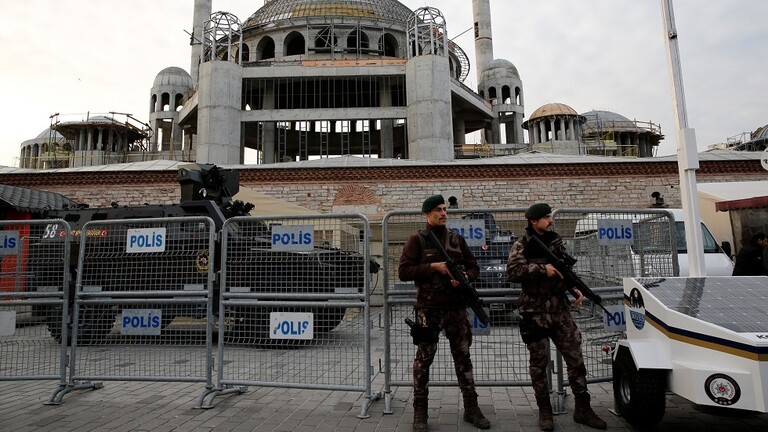 2019-12-03T10:21:03+00:00
Shafaq News/ The Turkish authorities announced that within three weeks, they deported 21 foreign terrorists to their countries of origin.
The number of foreign terrorists in deportation centers in Turkey has dropped to 938, Anadolu news agency quoted the Turkish Interior Ministry as saying.
According to the information of the Turkish Interior Ministry, 13 of the deported terrorists are German citizens, in addition to Belgians, Dutch, Danish, British, American and Irish.
On November 11, Turkish Interior Ministry spokesman, Ismail Gatakli announced the start of the process of deporting foreign terrorists to their countries.
The Turkish spokesman stressed that Ankara is determined to deport foreign terrorists arrested by the Turkish authorities to their countries, while the Interior Minister, Suleiman Suwilos said in early November that his country "is not a hotel for ISIS nationals of other countries."