Pentagon: ISIS benefited from Turkey's move and prepares for a surprise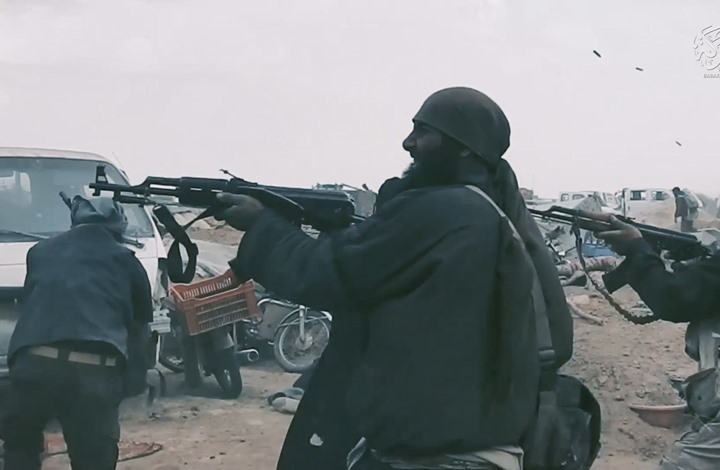 2019-11-20T08:16:37+00:00
Shafaq News /ISIS has taken advantage of the U.S. withdrawal from northeast Syria and the Turkish military incursion there to re-establish its ranks, the Pentagon's report said, adding that it could now prepare for new attacks against the West.
On October 6, President Donald Trump announced the withdrawal of about 1000 American troops from northeastern Syria, where the force maintained a fragile peace between neighboring Turkey and Syrian Kurdish fighters.
Trump's move allowed Turkey to launch a military operation against Kurdish guerrillas, who led the fight against ISIS, and run prisons with ISIS fighters in their autonomous region in northern Syria.
Trump, whose decision to withdraw has been sharply criticized even by his allies, eventually announced a force will stay in Syria to protect oil fields.
"ISIS has taken advantage of the Turkish incursion and the subsequent reduction of U.S. forces to rebuild its capabilities and resources inside Syria and enhance its ability to plan attacks abroad," the Office of the Inspector General of the Department of Defense, which is an independent investigative agency said.