US forces in Syria focused on defeating ISIS, not engaging with Iran: Official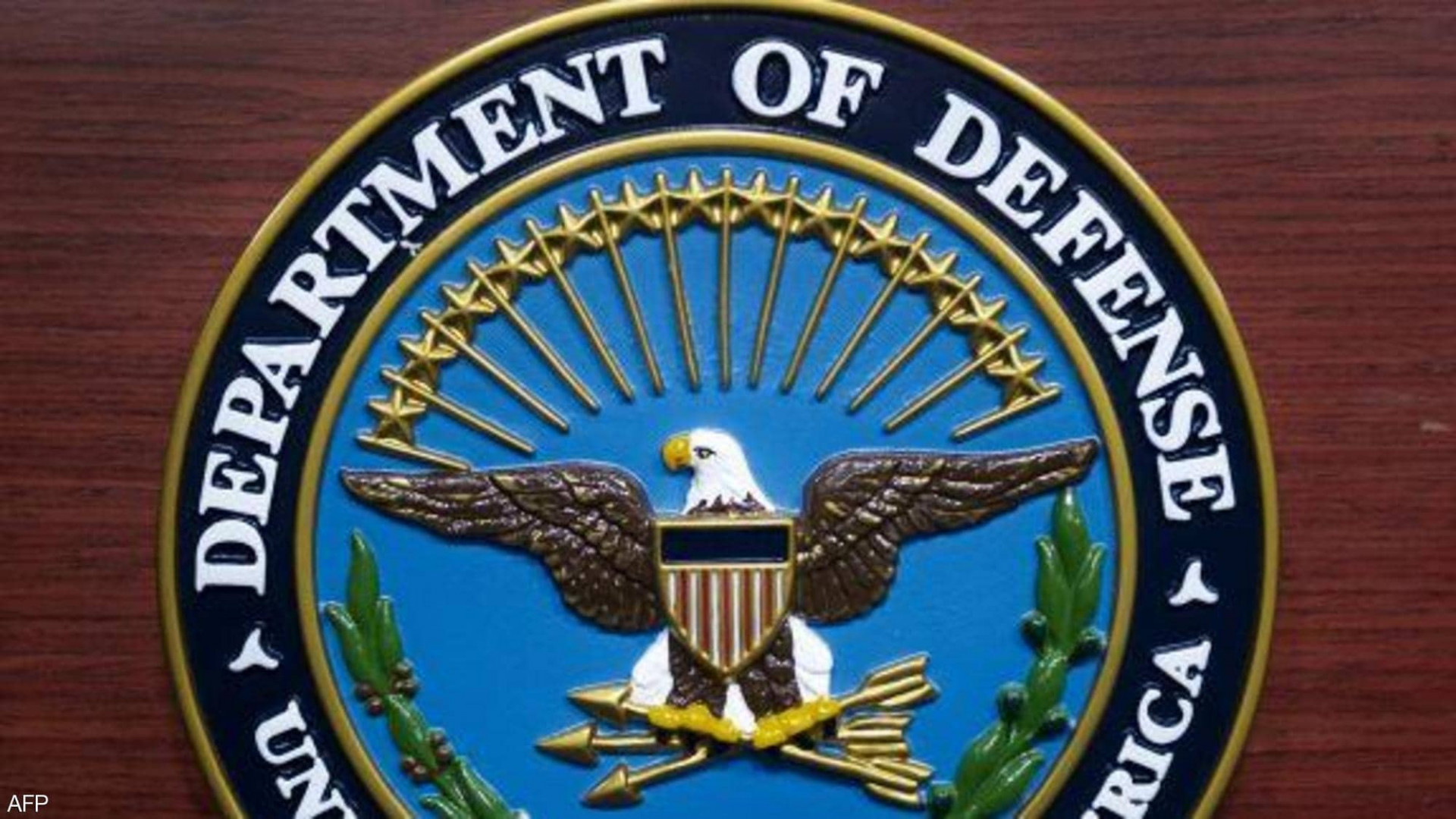 2023-03-25T05:25:32+00:00
Shafaq News/ On Friday, the US Department of Defense Press Secretary, Brig. Gen. Patrick S. Ryder stated that the main objective of US forces deployed in Syria is to defeat the "Islamic State (ISIS)" group and that they have no intention of engaging in any conflict with Iran.
This statement was made one day after a US military airstrike was carried out against Iran-backed forces and killed 14 armed members.
The previous day, a drone attack had targeted a maintenance facility at the Global Coalition forces base near Hasakah in northeastern Syria, killing two contractors and injuring five American soldiers.
Ryder confirmed that the attack was carried out by Iranian-supported groups affiliated with the Iranian Revolutionary Guard.