US adds seven Iranian entities to trade blacklist for helping Russia with drones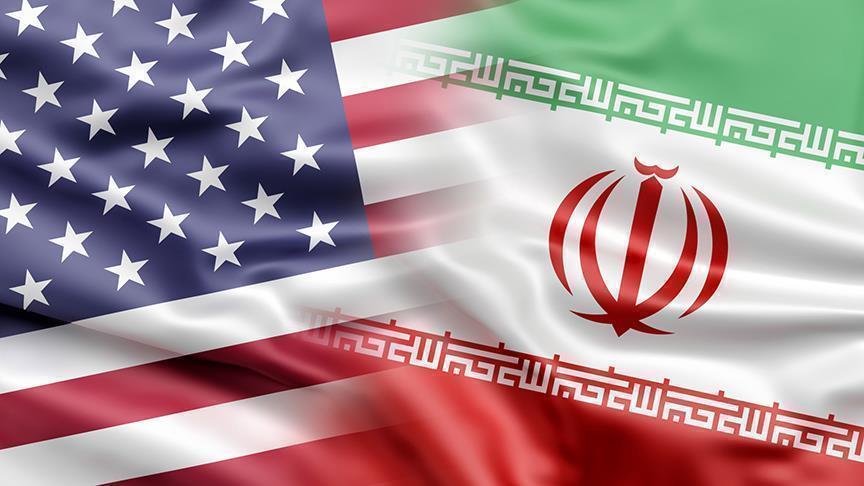 2023-01-31T15:55:05+00:00
Shafaq News/ The United States on Tuesday added seven Iranian entities to its trade blacklist for producing drones that Russia has used to attack Ukraine, according a posting by the US Department of Commerce.
Nearing a year since Russia's invasion of Ukraine, allies have scrambled to gather and deploy air defenses to defeat cruise missiles and Iranian-built kamikaze drones that have attacked energy infrastructure targets this winter.
Earlier this month, Canada announced it would buy a US-made National Advanced Surface-to-Air Missile System (NASAMS) for Ukraine. NASAMS is a short- to medium-range ground-based air defense system that protects against drone, missile, and aircraft attack. The United States has provided two NASAMS to Ukraine, with more on the way.
Other ground-based air defense systems such as Raytheon Technology Corp's Patriot have been pledged by the United Kingdom, the United States and the Netherlands as allies hope to stave off further power disruptions.
The Iranian entities added to the blacklist are Design and Manufacturing of Aircraft Engines, Islamic Revolutionary Guard Corps Aerospace Force, Islamic Revolutionary Guard Corps Research and Self-Sufficiency Jihad Organization, Oje Parvaz Mado Nafar Company, Paravar Pars Company, Qods Aviation Industry, and Shahed Aviation Industries.
The Commerce Department posting said the Iranian unmanned aerial vehicles (UAVs) produced are being transferred to Russia for use in Ukraine, activity that is contrary to US national security and foreign policy interests.
Source: Al-Arabiya