US Conducts Airstrikes in Syria in Response to Attack on American Contractor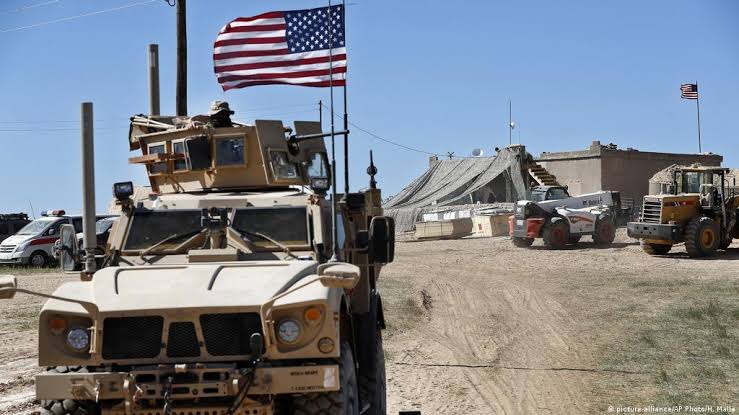 2023-03-24T06:31:23+00:00
Shafaq News/ The US Central Command announced on Friday that it had carried out airstrikes in Syria in response to an attack that killed an American contractor and wounded another and several soldiers in the city of Deir ez-Zor in Syria.
The attack targeted facilities of groups linked to the Iranian Revolutionary Guard, according to a statement from the leadership.
The US Department of Defense confirmed that it had conducted the strikes, which targeted groups allied with Iran accused of carrying out the drone attack.
US Secretary of Defense Lloyd Austin said the strikes were in response to the attack on Thursday and recent attacks on coalition forces in Syria carried out by groups allied with the Iranian Revolutionary Guard.
The statement added that the US would remain in Syria to ensure the defeat of ISIS and restore security and stability to the region.