US confirms airstrike against pro-Iranian factions in Syria, resulting in casualties on both sides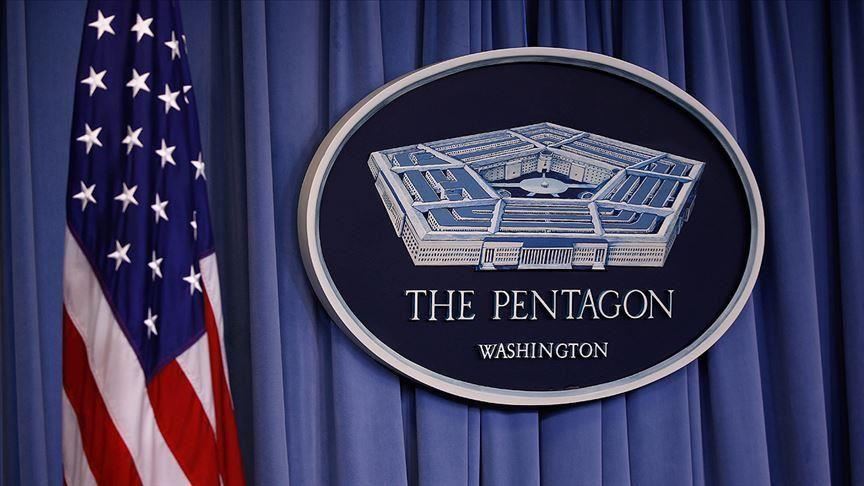 2023-03-30T20:46:44+00:00
Shafaq News/ The US Department of Defense announced on Thursday that eight members of Iranian-backed factions were killed in Syria, while six American soldiers were wounded in the clashes.
Airstrikes in eastern Syria reportedly targeted the militants, while American soldiers were injured in attacks launched by these groups.
The strikes were aimed at sites belonging to pro-Iranian factions in the area, but the Pentagon did not provide further details about the incident.
Earlier, US Secretary of Defence Lloyd Austin said that Iran and its proxies had attacked US targets on 83 occasions since President Joe Biden entered the White House in January 2021. Austin made his comment during a Senate Armed Services Committee hearing in Washington.
"Iran and its proxy forces have launched 83 attacks against US troops in Iraq and Syria since President Joe Biden took office," he explained. "The US military has carried out four major operations against Iranian-backed groups."
It is worth mentioning that Iran and the United States have been involved in a complex and often adversarial relationship in Syria.
Iran has been a key ally of the Syrian government since the outbreak of the Syrian civil war in 2011, providing significant military, financial, and logistical support to the Syrian government and its armed forces.
The United States, on the other hand, has pursued a policy of supporting anti-government forces in Syria and seeking to weaken Iran's influence in the country.
This has led to several direct and indirect confrontations between US and Iranian forces in Syria, including incidents involving airstrikes and clashes between US-backed troops and militias.