Turkiye calls on Iraq to classify PKK and affiliates as terrorist organizations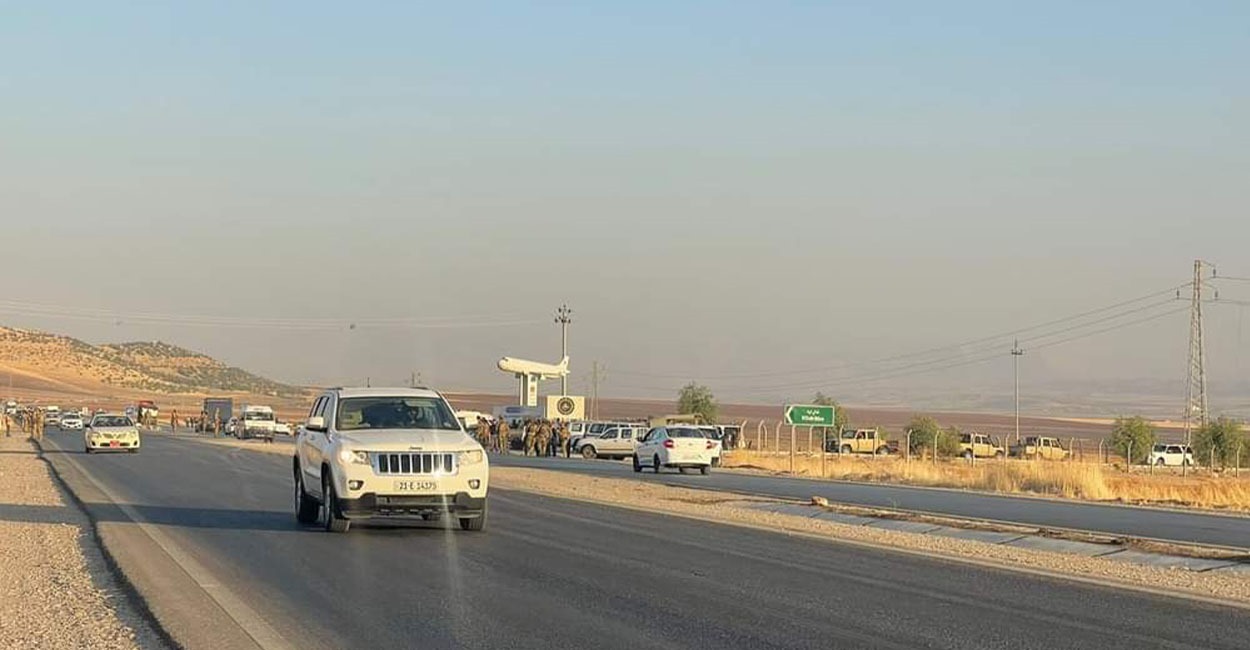 2023-09-20T18:12:38+00:00
Shafaq News/ The Turkish Ministry of Foreign Affairs has called Iraq to officially designate the Kurdistan Workers' Party (PKK) and its affiliated groups as "terrorist organizations." This request comes in response to ongoing Turkish concerns about the activities of these groups within Iraq's borders.
In a press release, the Turkish Ministry reported close monitoring of the PKK and its extensions in Iraq, particularly in the northern region. The statement highlighted the increased terrorist activities and mobility observed in the terror corridor established between Syria and Iraq.
The Turkish government found recent developments related to the explosion at Arbat Airport in Sulaymaniyah on September 18, 2023, noteworthy. It was revealed that members of the Patriotic Union of Kurdistan's (PUK) "Counter-Terrorist Group" were conducting a joint training exercise with PKK/YPG terrorists at the time of the explosion. This revelation raised Ankara's concerns about the cooperation between the PUK's security apparatus and the terrorist organization.
The Turkish Ministry expressed deep concern over these developments, emphasizing the importance of designating the PKK and its affiliates as terrorist organizations.
"Turkiye expects both the Iraqi Government and the KRG authorities to designate PKK and its affiliates as terrorist organization, and to fight terrorism in a sincere and concrete manner."
The PKK is an armed group advocating for increased Kurdish rights in Turkiye but is considered a terrorist organization by the Turkish government. The YPG, on the other hand, is viewed by Turkiye as the Syrian offshoot of the PKK and forms the backbone of the US-allied Syrian Democratic Forces (SDF).
The recent attack on Arbat Airport has garnered widespread local and international condemnation. The UN Assistance Mission for Iraq (UNAMI) called for an end to attacks violating Iraqi sovereignty, emphasizing the need for addressing security concerns through dialogue and diplomacy.
Leaders within the Kurdistan Region, such as PUK leader Bafel Talabani and KRG Deputy Prime Minister Qubad Talabani, have labeled the attack a "terrorist attack" and a conspiracy to disturb Kurdistan's peace and stability.
US Ambassador to Iraq Alina Romanowski reaffirmed Washington's support for Iraq's sovereignty and territorial integrity, considering them essential to Iraq's stability and security.
In response to the Arbat incident, the Iraqi presidency has indicated its intention to summon the Turkish ambassador to Baghdad.