The US: Arab countries will not use oil pressure in Gaza war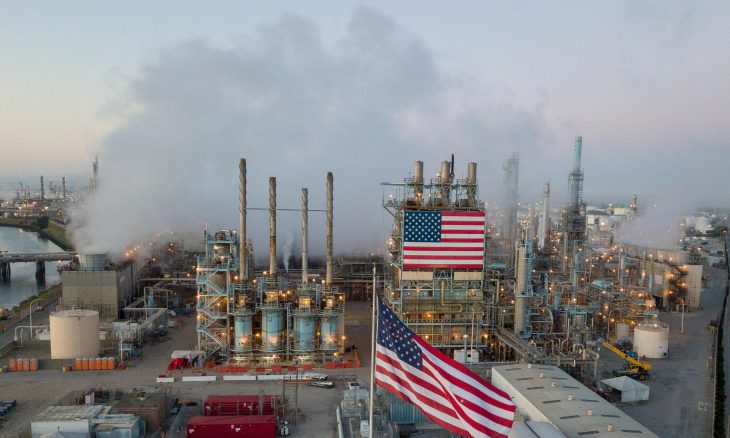 2023-11-20T06:48:55+00:00
Shafaq News/ Amos Hochstein, the Deputy Assistant to President Biden and Senior Adviser for Energy and Investment at the U.S. State Department, asserted that the United States holds confidence in Arab nations refraining from using oil as a tool of influence.
Amos Hochstein told the Financial Times that the level of collaboration between the US and Gulf producers, including Saudi Arabia, had been "very strong" over the past two years.
"Oil has been weaponised from time-to-time since it became a traded commodity, so we're always worried about that, working against that, but I think so far it hasn't," he said in an interview.
"We have two active wars in the world, one involving the world's third-largest producer [Russia], the other in the Middle East where missiles are flying near where oil is produced, and yet prices are near the lower point of the year."
Hochstein emphasized, "The level of cooperation in the last two years has been notably strong."
Regarding the American stance in this realm, Hochstein mentioned that Arab nations are well-informed about the U.S. position. He acknowledged that while Washington and Gulf states may not always align on every issue, they can effectively collaborate.
Although declining to delve into specifics about extending OPEC+ oil production cuts and negotiations between the Biden administration and Saudi Arabia or other oil producers, Hochstein stressed the regularity of communication channels "on various matters."