Russia's attack on Ukrainian facility seen as message to Turkey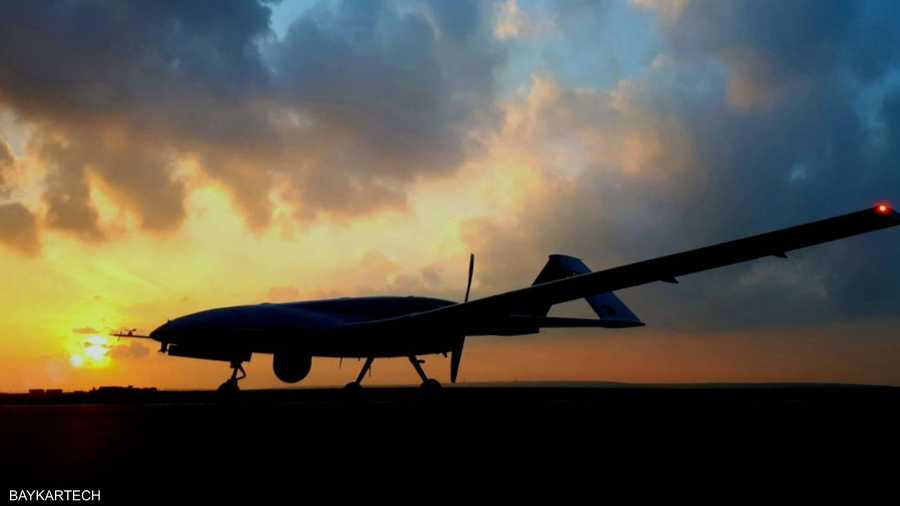 2023-08-12T20:26:36+00:00
Shafaq News/ Russia's recent missile and drone strike on Ukraine's Motor Sich, an engine manufacturer for Turkish aircraft, is viewed by analysts as a pointed message to Turkey, Defense News reported.
The Aug. 6 attack on the Zaporizhzhia-based facilities left six people dead, according to Kyiv officials. Motor Sich, which had been taken over by the Ukrainian government in November, was one of the primary targets.
Motor Sich supplies engines for the Akıncı and Kızılelma drones, built by the private Turkish firm Baykar. Selçuk Bayraktar, Baykar's chairman and son-in-law of Turkish President Recep Tayyip Erdoğan, found himself in Russia's crosshairs, according to Defense News.
Speaking to Defense News, Eugene Kogan, a Tbilisi-based security analyst, interpreted the strike as Russian President Vladimir Putin's way of telling Erdoğan, "Despite our friendly relations and respect for each other, your son-in-law's undertaking in Ukraine will cost him dearly." Kogan further emphasized that for Russia, any military outfit in Ukraine, be it local or foreign, remains a fair target.
Motor Sich, along with Ukrainian firm Ivchenko-Progress, delivers AI-450 engines for the Akıncı drone. The AI-25TLT engines are for the Anka-3 and Kızılelma drones. Additionally, Motor Sich engines are used in the Atak II combat helicopter by Turkish Aerospace Industries (TAI). Negotiations about a potential Motor Sich engine for TAI's T925 utility helicopter remain up in the air.
In 2019 Baykar, through its subsidiary LLC Avia Ventures, secured rights to produce Akıncı and TB2 drones in Ukraine starting in 2025. That same year Baykar clinched a $69 million deal to sell six TB2 systems to Ukraine. Moreover, an agreement between Ukrainian state company Ukrspecexport and Baykar was settled to work on defense and aerospace "sensitive technologies."
In 2021 a collaboration between Turkey and Ukraine was initiated to set up a helicopter maintenance facility in Ankara, with Motor Sich slated to offer spare parts and engine testing.
Baykar and TAI have not responded to inquiries from Defense News.
A high-ranking Turkish diplomat told Defense News that they interpret the Motor Sich strike as Russia's symbolic expression of discontent over certain Turkish endeavors. This diplomat chose to remain anonymous due to the sensitivity surrounding the matter.
Despite Turkey's NATO membership, the country has cultivated warm ties with Russia. However, Turkey's purchase of Russia's S-400 air defense system in 2017 drew criticism from the Western alliance. Recently, Erdoğan's endorsement of Ukraine's bid to join NATO further complicated the geopolitics.
Ankara analyst Özgür Ekşi sees the Aug. 6 assault as a dual message to both Ukraine and Turkey, stating that it dampens co-production aspirations and Turkey's interest in Motor Sich, Defense News reported.
While a Turkish procurement representative told Defense News that they have sufficient Ukrainian engines for their drone programs, Ekşi argues that it's only a temporary solution and not a long-term fix. Defense News has yet to corroborate the procurement official's statement