Iran agrees with IAE to closer joint nuclear site inspections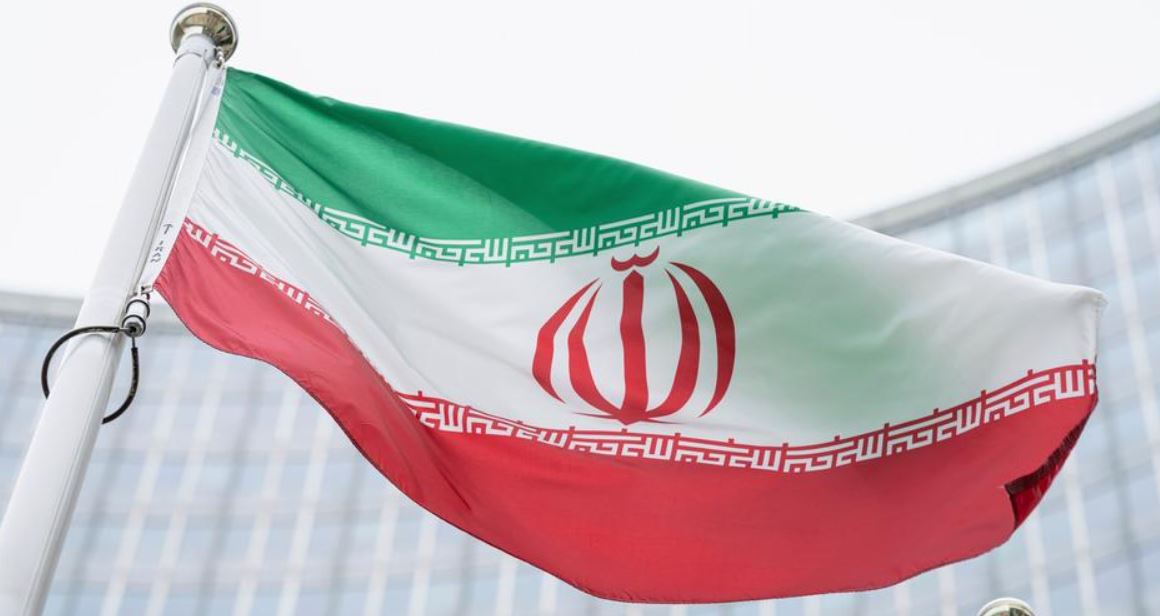 2023-03-04T21:55:21+00:00
Shafaq News/ The International Atomic Energy Agency (IAEA) and Iran decided to permit inspectors to conduct more relative standard checks.
The head of the IAEA, Rafael Grossi, arrived in Tehran on Friday to hold talks with Iranian officials and seek "credible assurances" about the country's nuclear program.
On Saturday, he said the new agreement would lead to a 50% increase in inspections at the Fordow fuel enrichment plant and the reinstallation of monitoring equipment.
The Iranians also promised Grossi access to people interested in investigating uranium traces at undeclared sites.
Grossi met the head of Iran's Atomic Energy Organization, Mohammad Eslami. After their meeting, the two held a joint press conference in which Grossi said the talks proceeded in an "atmosphere of work, honesty, and cooperation."
"Globally speaking, there are two sets of matters that are important. First, there is a great expectation about our joint work to move forward in the issues that Iran and the agency are working on, to clarify and to bring credible assurances about the nuclear program in Iran," Grossi told reporters in Tehran alongside Eslami.
"By constructive discussions that we are having now, and by good agreements, I'm sure we are going to be paving the way for important agreements," the IAEA chief said.
Eslami said he and Grossi had come to "an arrangement to define our cooperation within the framework of the safeguards" regarding nuclear activity but added, "Iran never sacrifices its national interests for anything else."
IAEA inspectors in Iran recently found uranium particles enriched to about 84% — just under weapons-grade level — at a plant in Fordow, increasing tensions between Tehran and the West.
A purity level of about 90% is required for nuclear weapons.
Tehran insists that its nuclear program is civilian in nature and denies seeking to acquire nuclear weapons.
Iran's government said it had not made any attempt to enrich uranium beyond 60% purity, although it noted that "unintended fluctuations ... may have occurred" during the enrichment process.