Explosion strikes mine in Semnan Province, Iran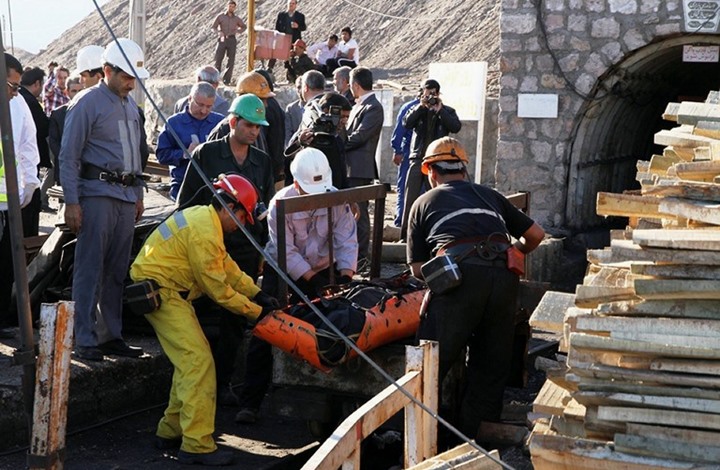 2023-09-03T20:57:32+00:00
Shafaq News / Local sources in Iran have reported a devastating explosion within one of the mines situated in Semnan Province, located to the east of the capital city, Tehran.
Rescue teams have been rapidly dispatched to the scene, uncovering the precarious situation of six trapped miners ensnared deep within the bowels of the mine.
While details remain sketchy, RT channel has cited these local sources, emphasizing that there has been no official declaration as of yet regarding any casualties resulting from the explosion.