Baku To Allow Israel To Use Its Airfields To Attack Iran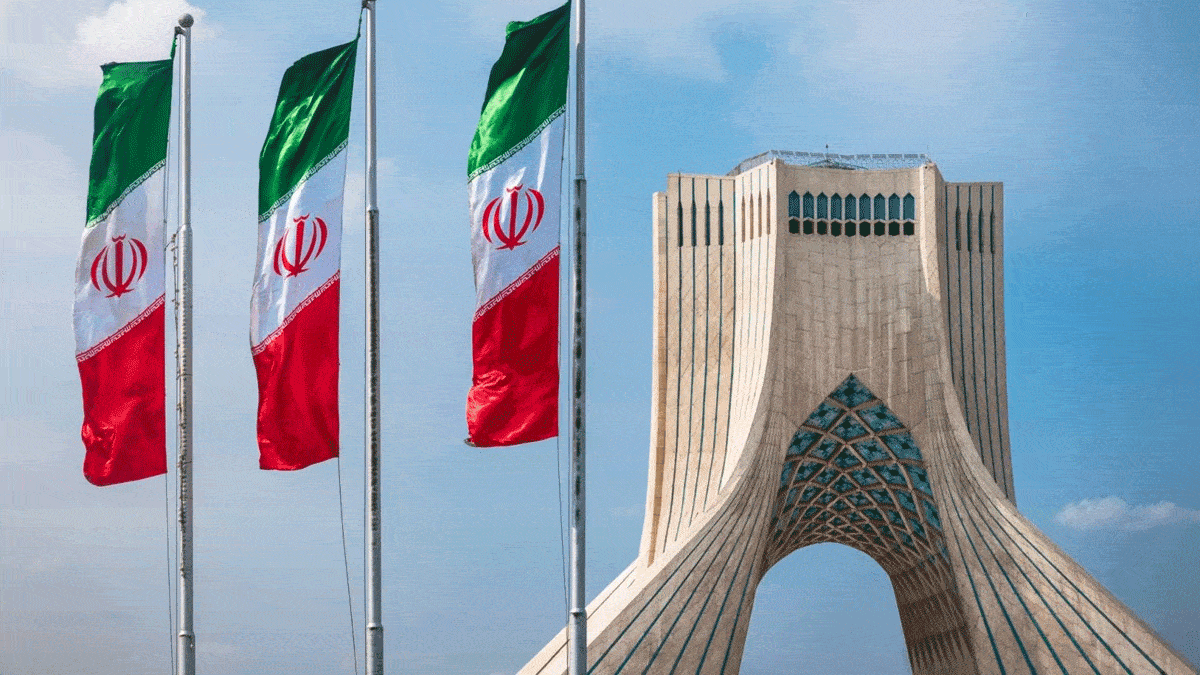 2023-03-05T20:52:45+00:00
Shafaq News / Azerbaijan is to allow Israel to use its airfields in case of a possible attack against Iran's nuclear facilities as part of their military cooperation media say.
The revelations were published in the left-wing Israeli daily, Haaretz, which found that over the past seven years, 92 cargo flights flown by Azerbaijani Silk Way Airlines have landed at the Ovda air base, the only airfield in Israel through which explosives may be flown into and out of the country.
According to the report, during times of conflict between the Republic of Azerbaijan and Armenia, the number of flights between Israel and Azerbaijan also increases.
In return for military support, Azerbaijan has allowed Israel's secret service, Mossad, to set up a forward branch to monitor what is happening in Iran," according to Haaretz. Baku has even prepared a dedicated airfield intended to aid Israel in case it decides to attack Iranian nuclear sites, according to the investigation.
Azerbaijan and Israel have been increasingly public in their growing ties. While Israel has had an embassy in Azerbaijan since the 1990s, just in January, Azerbaijan formally appointed its first ambassador to the Jewish state.
Iran continued to dominate headlines in Israel over the weekend in the wake of the visit of the chief of the International Atomic Energy Agency, Rafael Grossi. In Tehran, Grossi claimed that an Israeli attack on the Iranian nuclear facilities is against the law.
It was met with a harsh response from Netanyahu: "Rafael Grossi is a worthy gentleman who said something unworthy.
Against which law? Is Iran, which openly calls for our destruction, permitted to defend the destructive weapons that would slaughter us? Are we permitted to defend ourselves? It is clear that we are and it is clear that we will do so."
He added, "Nothing will deter us from defending our country and preventing our enemies from eliminating the state of the Jews."
(Iran International)