Erbil: Corona's concerns are not over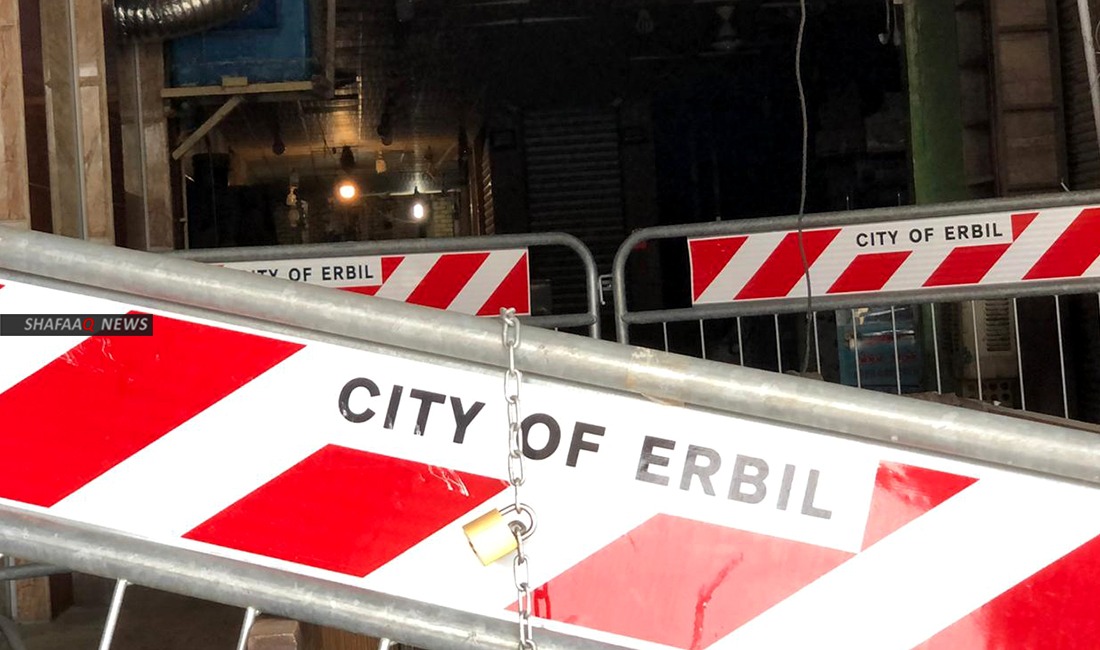 2020-05-11T11:28:23+00:00
Shafaq News / Erbil Governorate, the capital of Kurdistan Region announced on Monday extending the closure of cafes, event halls and other places to prevent the spread of Corona virus.
"The authorities decided to maintain the closure of the drink clubs, shisha cafes, massage parlours, celebration halls and condolence events, as well as holding condolence ceremonies," a statement of Erbil Governorate, reported to Shafaq News said.
Erbil authorities also decided to prohibit visiting patients in hospitals, "noting that" Corona's concerns are not over . "
The Interior Ministry of Kurdistan Region decided on Sunday evening, to extend the curfew between the provinces of the region and the movement between other Iraqi provinces as part of the measures imposed to prevent Corona virus.
The Ministry of Health of Kurdistan Regional Government (KRG) announced on Sunday, that no new cases of Corona virus were recorded during the past 24 hours, which is the 6th day in a row free from the virus.