KRG reassures the population: We have enough food for four months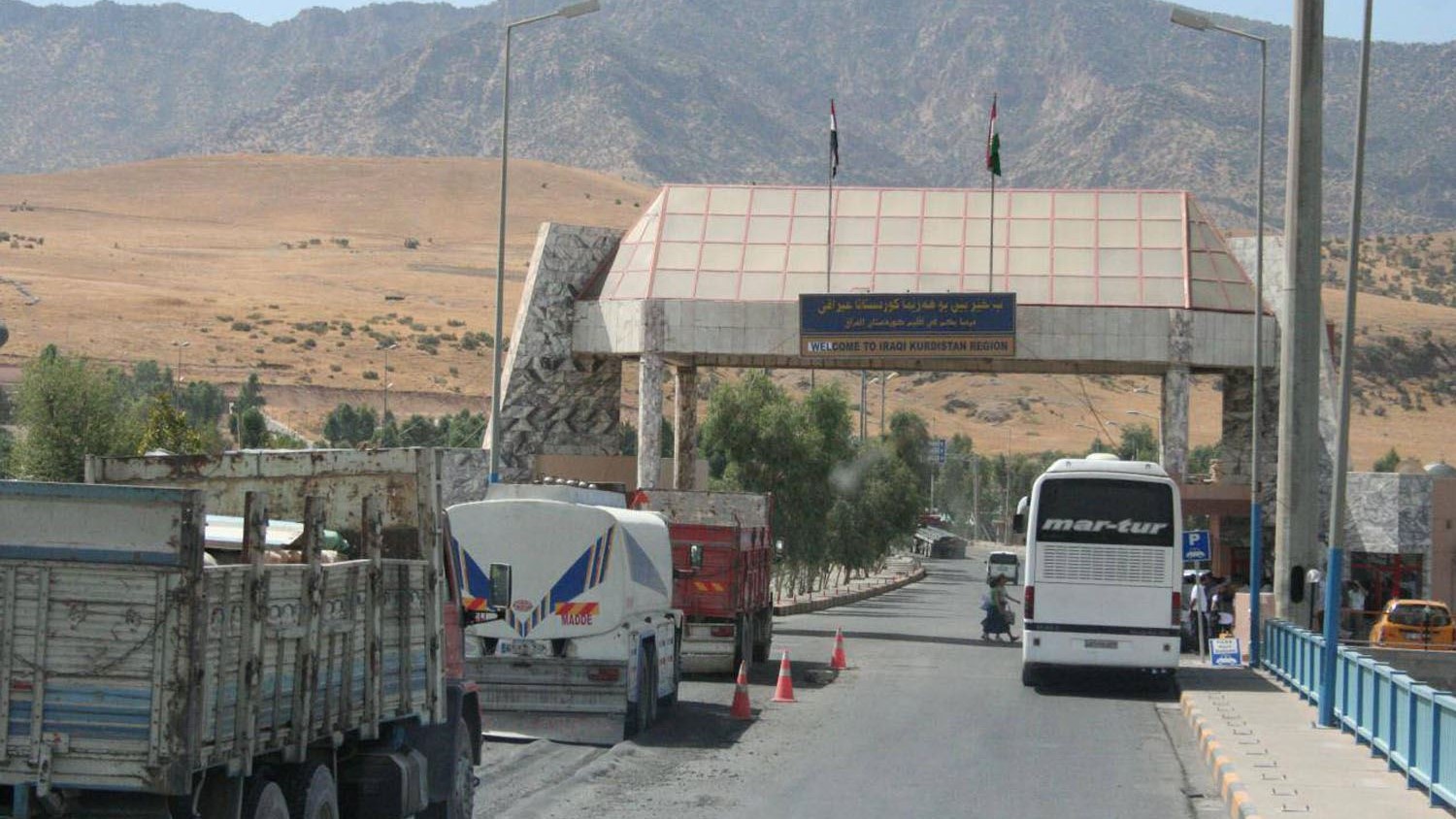 2020-03-14T12:31:59+00:00
Shafaq News / The Ministry of Trade and Industry in Kurdistan Regional Government (KRG) confirmed on Saturday that there are loads of foodstuffs and commodities in the region's markets.
The Minister of Trade and Industry , Kamal Muslim said in a press conference held today, "I assure the population that there will be no problem in foodstuffs in the near future for their abundance in the markets and the presence of local factories to manufacture foodstuffs in the region and Iraq with the continuing trade exchange movement with Iran and Turkey."
He added, "There has been no change in the import of goods and food, except for the preventive measures taken at the border outlets to contain   Corona virus."
Muslim noted that Kurdistan Region has an abundance of materials and food supplies sufficient for the next four months, stressing that it will not need to import during this period, but the import process continues despite this.
 The Minister called on the families in Kurdistan Region to store food in the homes as possible as a precautionary measure from any emergency, as happened with the announcement of the curfew in Erbil and Sulaymaniyah provinces, stressing that there will be no shortage of goods or food in Kurdistan Region.