The Duhok's crashed helicopter belongs to SDF, statement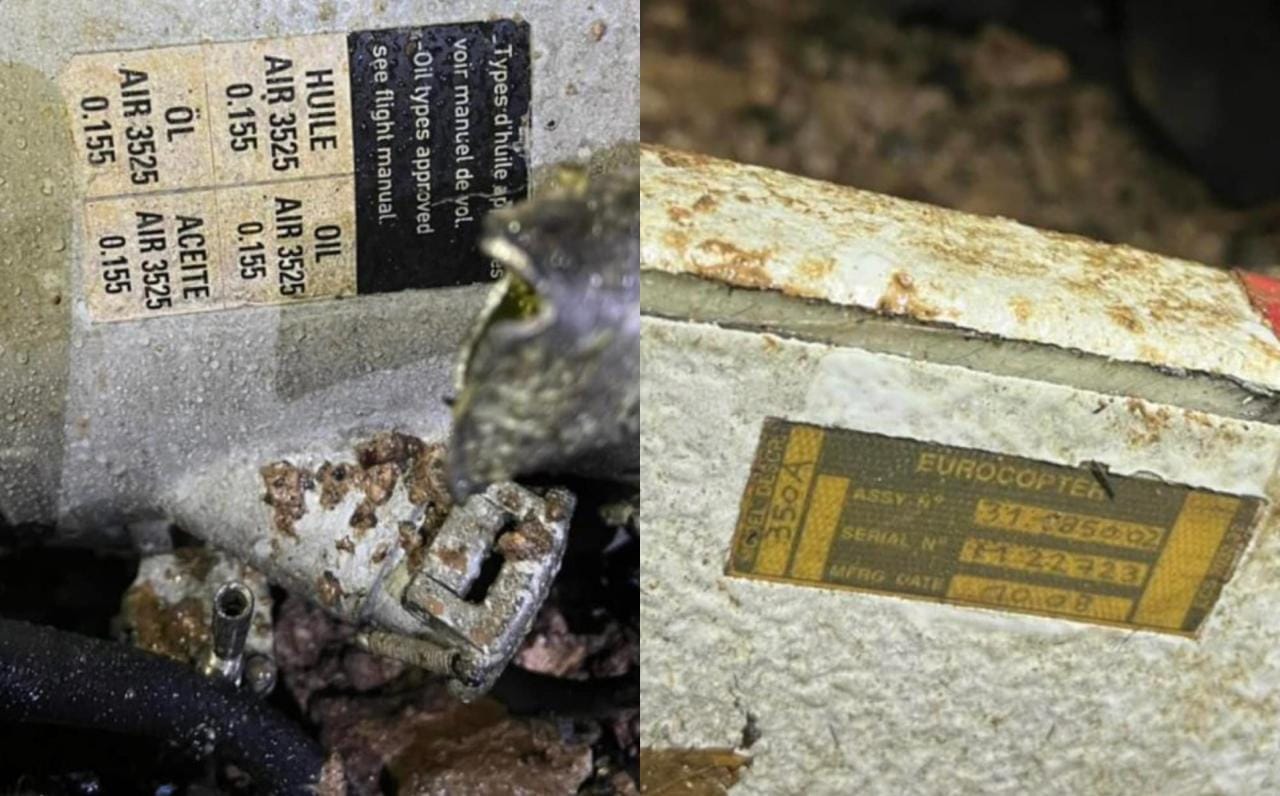 2023-03-17T15:41:01+00:00
Shfaq News/ The Syrian Democratic Forces (SDF) declared ownership of the helicopter that crashed in the northern Dohuk Governorate in Iraq's Kurdistan Region last Friday.
According to a statement released by the SDF, nine of its members were killed in the crash, including the nephew of the commander of the Syrian Democratic Forces, Mazloum Abdi.
The SDF expressed their condolences and mourned the loss of their members in the incident.
Kurdistan Region's Counter-Terrorism Group (CTG) disclosed that a helicopter carrying Kurdistan Workers' Party (PKK) members crashed on March 15 at 8:40 pm in Duhok, killing passengers on board.
The CTG revealed that the Kurdistan Regional Government officials contacted the Iraqi government, allies, and the Turkish government regarding the incident. However, all parties denied involvement with the helicopter.
The CTG clarified that the crashed helicopter was of the Eurocopter AS350 model.