Sulaymaniyah hosts "Melodies of the Peoples" music festival, featuring Arab and international artists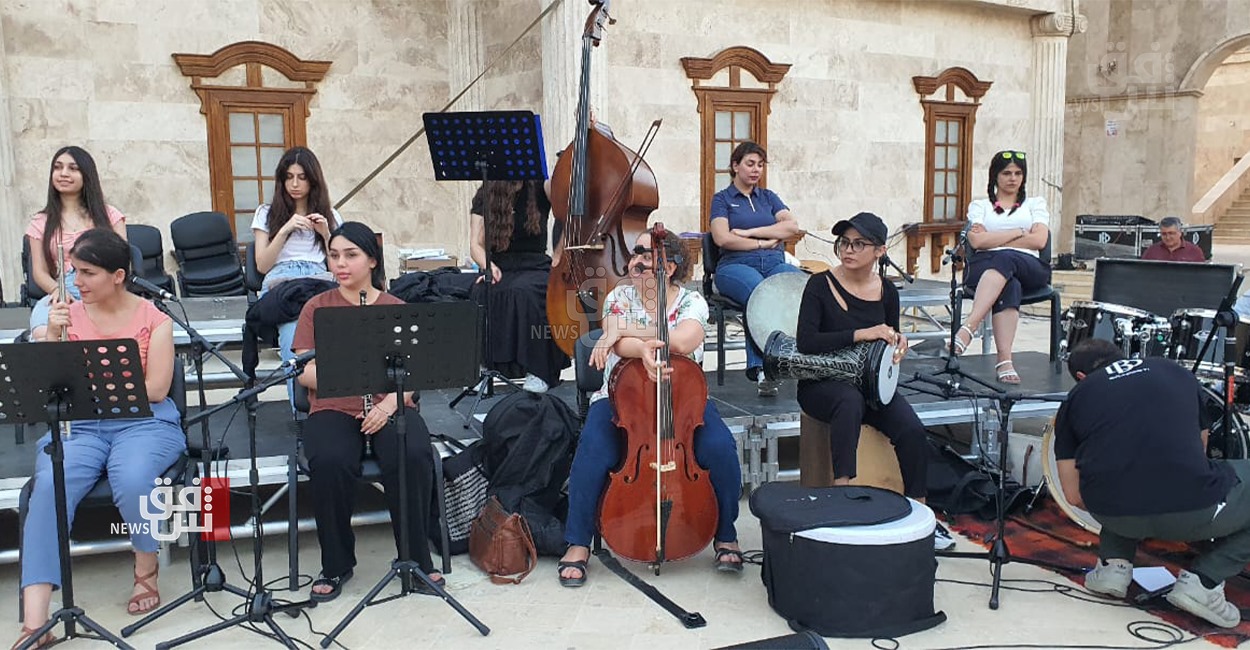 2023-09-06T17:27:14+00:00
Shafaq News/ A group of civil organizations in Sulaymaniyah have organized a music festival with artists from Kurdistan, Iraq, and the world taking part in such an unprecedented.
Koran Ali Karim, the official spokesperson for the "Melodies of the Peoples" festival, stated during a press conference that "12 bands from the Kurdistan region, Iraq, Iran, Azerbaijan, Turkey, and Syria will participate in the Sulaymaniyah's Melodies of the Peoples festival, attended by many luminaries of Kurdish-Iraqi art."
He noted that several countries had declined to participate for artistic reasons, while some countries' productions were not deemed appropriate for the festival's theme.
Karim emphasized that the festival's goal is the convergence of cultures and an attempt to showcase Kurdish art to the world through foreign media outlets covering the event. It also aims to bridge artistic gaps globally.
"The festival will kick off on the eighth of September and will last for four days at the Roman Theater in Hawari Shar Park in Sulaymaniyah," he said.