Kurdistan delegation returns to Erbil after fruitful discussions with Baghdad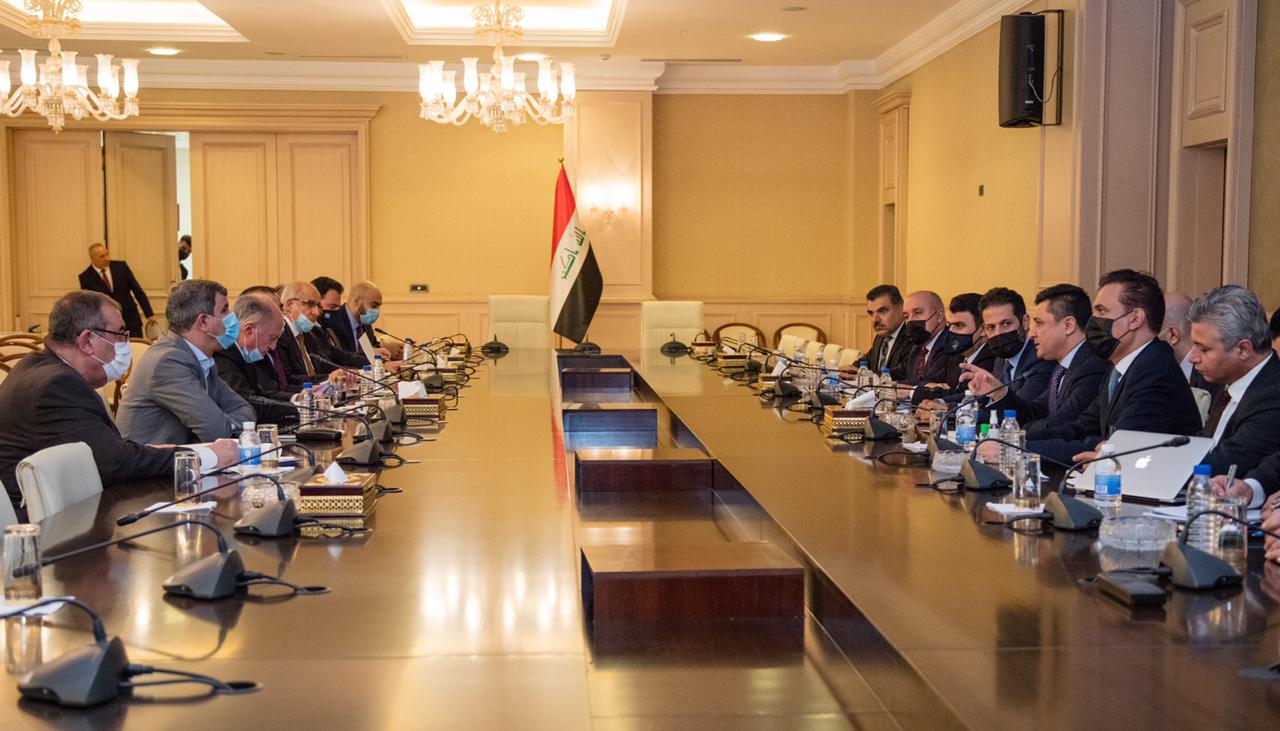 2020-09-09T18:30:59+00:00
Shafaq News/ The Kurdistan Regional Government delegation headed by Deputy Prime Minister Qubad Talabani returned to Erbil on Wednesday, after having held several meetings in Baghdad, including one with the Iraq Prime minister, Mustafa Al-Kadhimi.
The spokesman for the Deputy Prime Minister, Samir Hawrami, said in a press statement, "the discussions were positive", noting that the two sides had a detailed dialogue on the outstanding problems, especially the issue of the Kurdistan Region's financial entitlements and how to include them in the draft of the Iraqi budget law for the next year 2021.
Hawrami added that the sub-committee meetings will continue in Baghdad until an appropriate mechanism is reached, based on the constitution, to solve the legal and technical problems.
Regarding the agreement on the outstanding issues, Hawrami said that Talabani announced during the meetings that the regional government is ready to agree on the issue of the region's oil revenues, border crossings and the issue of non-oil revenues.