Is the existence of "Kurdistan" in jeopardy? Will Baghdad fill Erbil's void? experts answer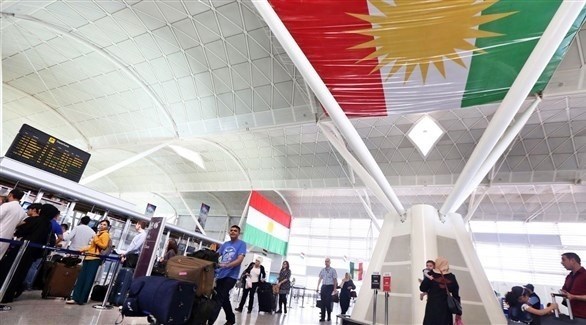 2023-07-05T07:23:54+00:00
Shafaq News / The Kurdistan region has entered a constitutional void following the ruling by the Iraqi Federal Supreme Court declaring the extension of the Kurdistan Parliament's term unconstitutional.
This development necessitates urgent dialogue between Erbil and Baghdad to find a way out of this impasse.
Political observer Fakhir Ezzeddin spoke to Shafaq News Agency, affirming that "the decision of the Federal Supreme Court has plunged the region into a constitutional and legal void." He emphasized that this situation requires serious and swift steps from all political parties in the Kurdistan region, especially the two main parties, the Kurdistan Democratic Party and the Patriotic Union of Kurdistan.
Ezzeddin further added, "The current phase the region is going through, particularly its financial ties with Baghdad, exposes the Kurdistan entity to risks in the absence of its primary legislative institution. The Federal Supreme Court will have greater legal leeway to intervene in issues pertaining to the region. Thus, it is incumbent upon the Kurdish parties to feel responsible for the region's existence."
He also emphasized the necessity of "consultation between the Kurds and relevant institutions in Baghdad, such as the Parliament and the Election Commission, to conduct swift elections in the region. This includes electing a new parliament and forming a new government for Kurdistan."
Political analyst Arslan Mohammed, during his conversation with the agency, pointed out that "there is no option left for the political forces in the region except to reach an agreement among themselves and find a solution that satisfies everyone, while setting a date for the elections as soon as possible."
Mohammed highlighted that "relying on the Independent High Electoral Commission in Baghdad means that the constitutional void will continue until the next year, due to the commission's preoccupation with preparations for provincial council elections."
He also noted that "the legal constitutional deadline for holding the elections was November 6, 2022. However, they did not take place on time due to political disagreements and the constitutional and legal void."