Basra crudes prices soften on Tuesday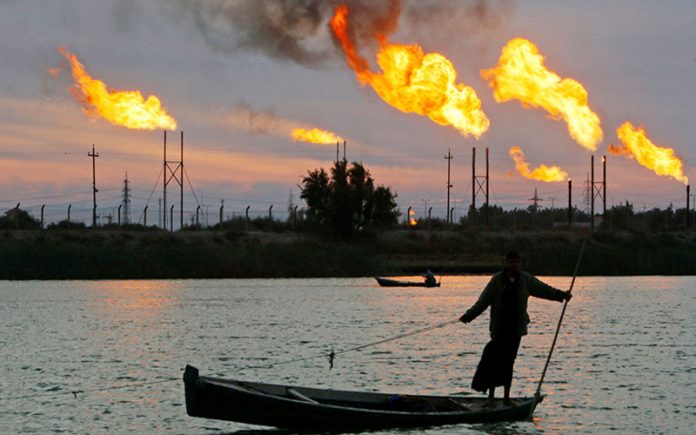 2023-02-07T09:21:31.000000Z
Shafaq News/ The price of Basra crudes to Asian customers dropped on Tuesday, pressured by the downtrend of global benchmarks.
Basra's intermediate crude price to Asian markets drop by $2.22, or %2.85, settling at $75.57. The heavy crude of Basra edged lower to $70.02 after losing $2.22, or 3.07%.
Today, Global oil prices rose for a second session on Tuesday, driven by optimism about recovering demand in China and concerns over supply shortages following the shutdown of a significant export terminal after an earthquake in Turkey.
Brent crude futures were up $1.74, or 2.15%, to $82.73 per barrel by 0804 GMT, while West Texas Intermediate U.S. crude futures rose $1.70, or 2.29%, to $75.81 per barrel.