Barzani calls on EU to recognize the Yazidi genocide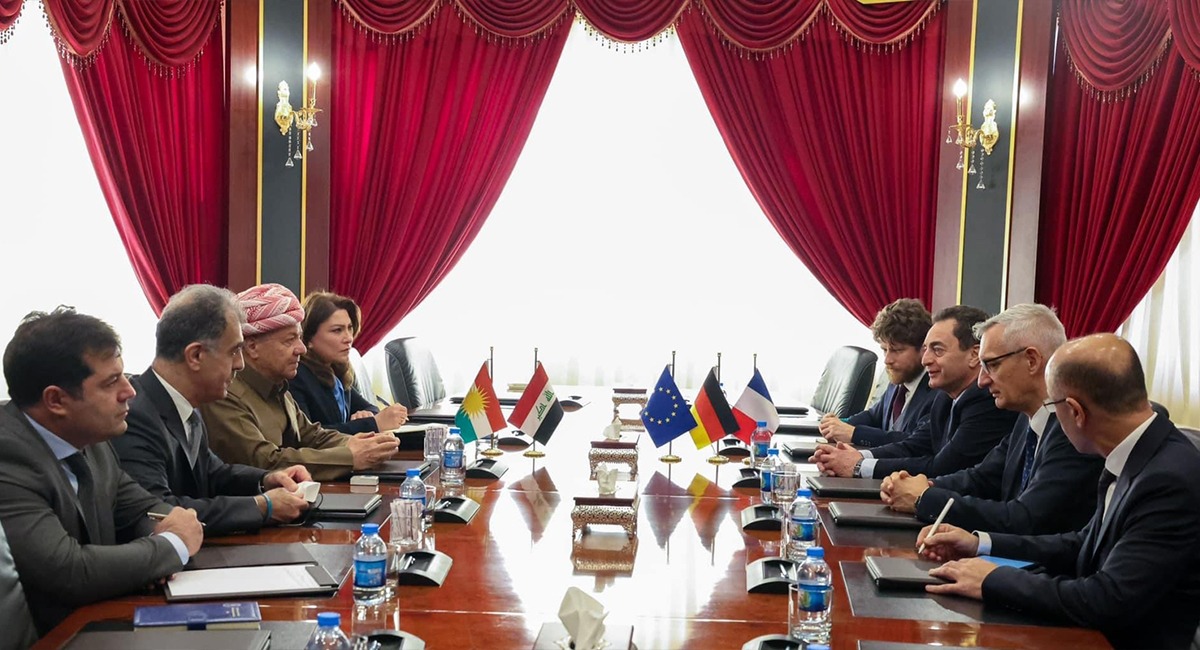 2023-01-22T11:53:22.000000Z
Shafaq News / The Kurdish leader, Masoud Barzani, called on the European Union to recognize the Yazidi genocide on Sunday.
This came during Barzani's meeting with the French and German ambassadors to Baghdad, Eric Chevalier, and Martin Jaeger.
A statement by the Barzani headquarters said that during the meeting, the ambassadors stressed the importance of enhancing relations with the Kurdistan Region, and announced that their countries will open centers in the Erbil Citadel to develop the cultural exchange.
For his part, Barzani welcomed the two countries' steps and praised Germany's Bundestag's decree to recognize the Yazidi genocide, calling on the EU to take similar action and recognize the Yazidi genocide.
In addition, the meeting discussed the latest political developments in Region, and the Baghdad-Erbil differences.
According to the statement, the two ambassadors confirmed that their countries will continue coordinating with Erbil in order to ensure a safe and smooth political process.