Masoud Barzani on the deceased Prince of Kuwait: Kuwait-Kurdistan relations strengthened in his era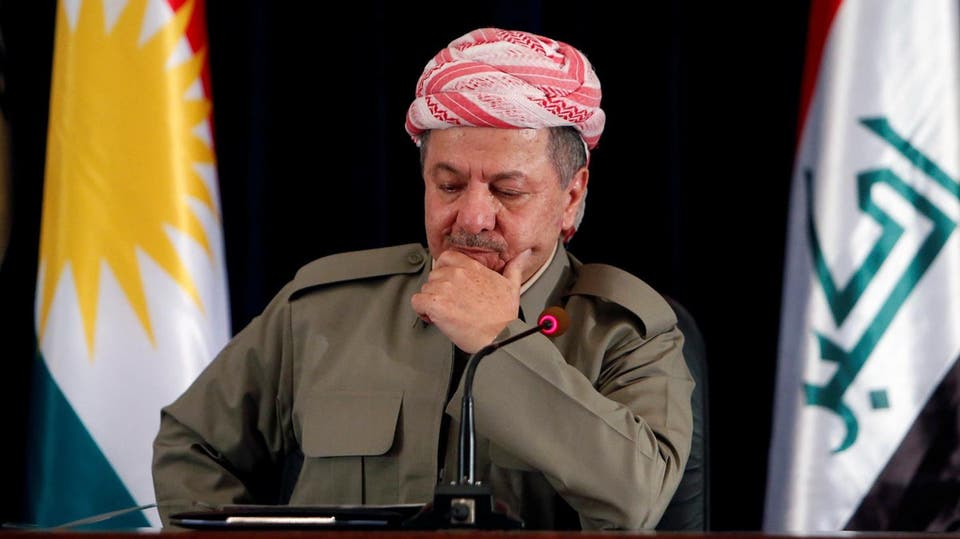 2020-09-29T20:38:27+00:00
Shafaq News / The Kurdish leader, Masoud Barzani, on Tuesday, sent a message of condolence to the State of Kuwait on the passing of its Emir.
Barzani said in his message, "We received with great sorrow and pain the news of the passing of His Highness, the Emir of the State of Kuwait, Sheikh Sabah Al-Ahmad Al-Jaber Al-Sabah".
"On this painful occasion, we extend our warmest and sincere condolences to the honorable Emir family, the government and people of Kuwait", highlighting that, "the deceased represented fine human values and in his era the relations between Kuwait and the Kurdistan Region were strengthened".
Kuwait announced today, Tuesday, the passing of the Emir, Sheikh Sabah Al-Ahmad Al-Jaber Al-Sabah, who had been undergoing treatment in a hospital in the United States of America since last July.
The Kuwaiti crown prince, Nawaf Al-Ahmad Al-Jaber Al-Sabah, officially assumed power as Emir of Kuwait. The new prince has been on the head of the authority in Kuwait since his deceased father was admitted to a hospital in Kuwait to undergo surgery before heading to the US to continue his treatment.