A joint statement of the Democratic Party and the PUK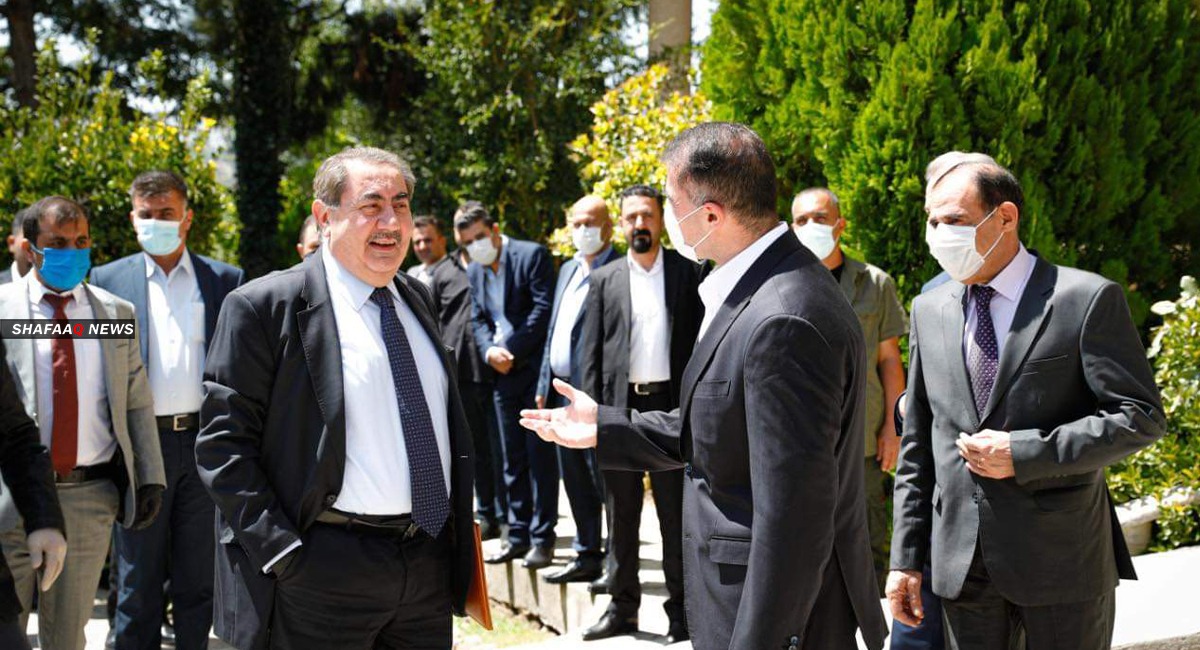 2020-08-11T16:50:46+00:00
Shafaq news/ On Tuesday, the two main parties in Kurdistan, the Kurdistan Democratic Party and the Patriotic Union of Kurdistan agreed to four issues, after months of disagreements.
This came in a joint statement issued by the two parties saying "the two parties agreed to implement the previous political agreements between them and to avoid publishing what causes tension through the media.
The statement added that the two parties also agreed to support the Kurdish Government and impose its authority throughout the region, and to hold an expanded meeting at the Kurdistan Region Presidency in Erbil.
Earlier, a meeting was held at the Dokan Resort in Al-Sulaymaniyah Governorate t the initiative of the President of the region, Nechirvan Barzani.
The Democratic Party delegation will be represented by Hoshyar Zebari, Mahmoud Muhammad, Ali Hussein, and this of the PUK will include, Rizkar Ali, Shalaw Ali Askari, Qubad Talabani and Khosro Gul Muhammad.