High oil revenues recorded in Iraq, despite exports decline in May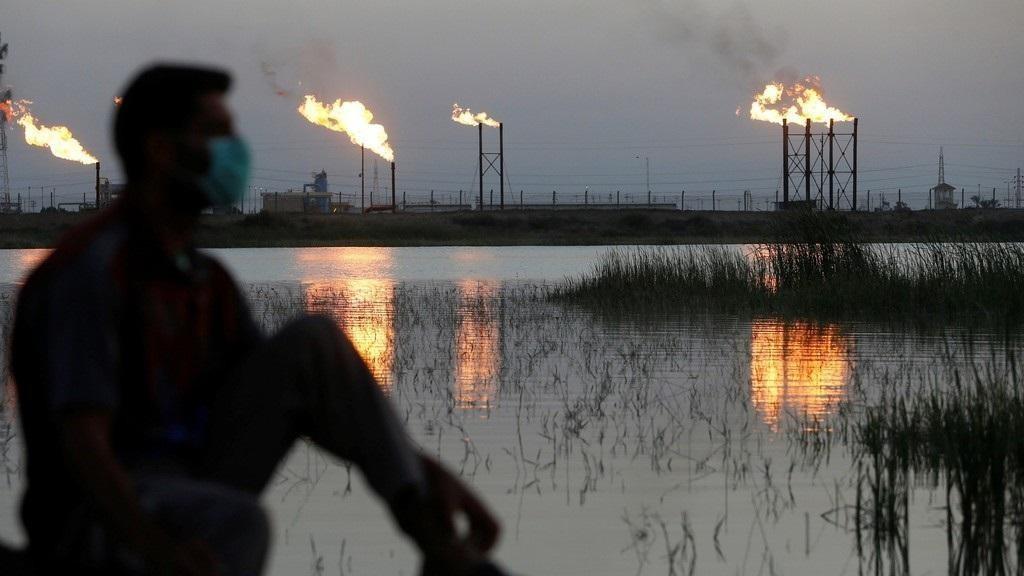 2020-06-01T16:05:06+00:00
Shafaq News / Iraqi Oil Ministry figures revealed on Monday that crude exports for May fell to 3.212 million barrels per day (bdp) from 3.438 million bdp in April.
While revenues increased to about 2 billion dollars in May, from about 1.5 in April, after prices regained part of their recovery following its collapse in previous months due to Corona pandemic crisis.
"According to the preliminary statistics issued by the Iraqi Oil Marketing Company" SOMO "for May, the amount of exports of crude oil reached (99) million (585) thousand and (283) barrels with revenues of more than (2) billion and (91) million and (811) thousand dollars, The ministry spokesman, Assem Jihad, said in a statement received by Shafaq News Agency.
He added that "the total quantities of exported crude oil for the last month of oil fields in central and southern Iraq reached (96) million and (39) thousand and (852) barrels. As for the fields of Kirkuk through the port of Ceyhan, the exported quantities amounted to (3) million and (545) thousand and (431) barrels.
Jihad pointed out that the total daily rate of exports amounted to (3) million and (212) thousand barrels, where the daily rate of export from Basra ports was (3) million (98) thousand barrels, and from Ceyhan asthe daily average was (114) thousand barrels.
Jihad added that the average price per barrel was (21.005) dollars.