Russian Government to Reduce Oil Exports by Half a Million bpd in August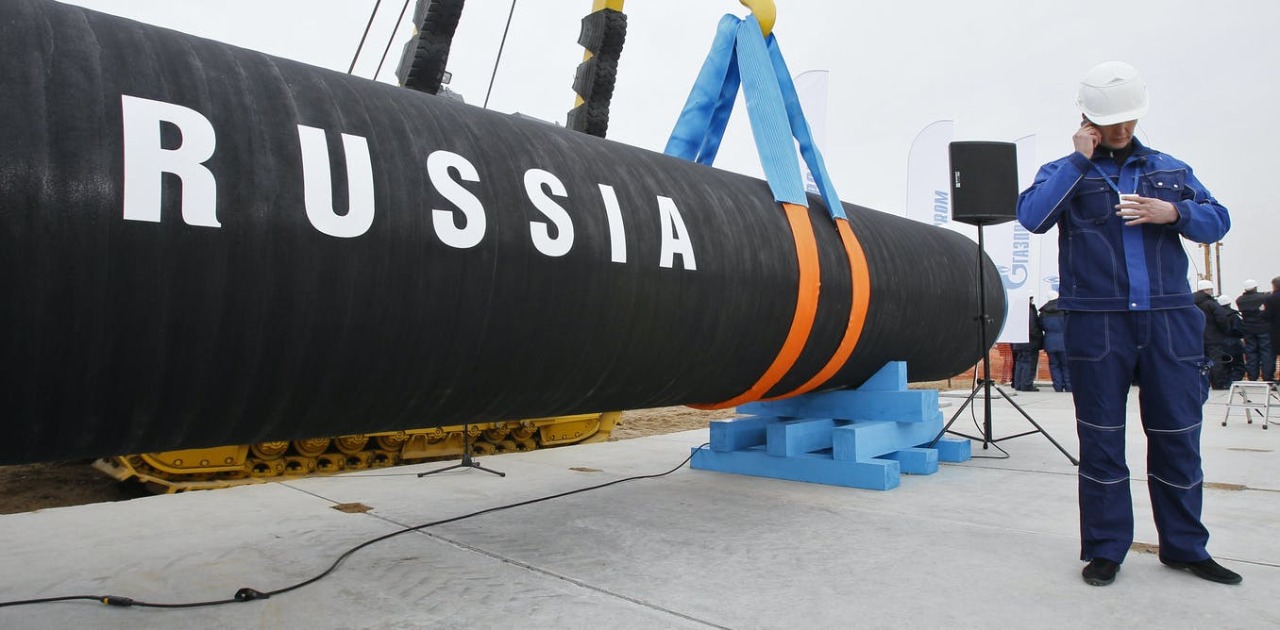 2023-07-03T11:24:20+00:00
Shafaq News/ On Monday, the Russian government announced its decision to cut its oil exports by half a million barrels per day during August.
Russian Deputy Prime Minister Alexander Novak said that Moscow is taking steps to ensure a balanced oil market.
In his statement, Novak stated, "As part of efforts to ensure that the oil market remains balanced, Russia will voluntarily reduce its oil supplies in August by 500,000 barrels per day by reducing that amount of its exports to global markets."
The announcement comes as oil prices experienced an increase on Monday, driven by Saudi Arabia's decision to extend voluntary production cuts until August.
According to the Saudi Press Agency, Riyadh will continue its voluntary cut of one million barrels per day for an additional month, extending it to cover August.
The actions of both Russia and Saudi Arabia play a crucial role in stabilizing the global oil market, which various factors have impacted in recent times. The voluntary reductions are expected to significantly affect oil prices and supply dynamics in the coming month.