Oil Revenues Decline for Iraq by 34% in May Compared to Last Year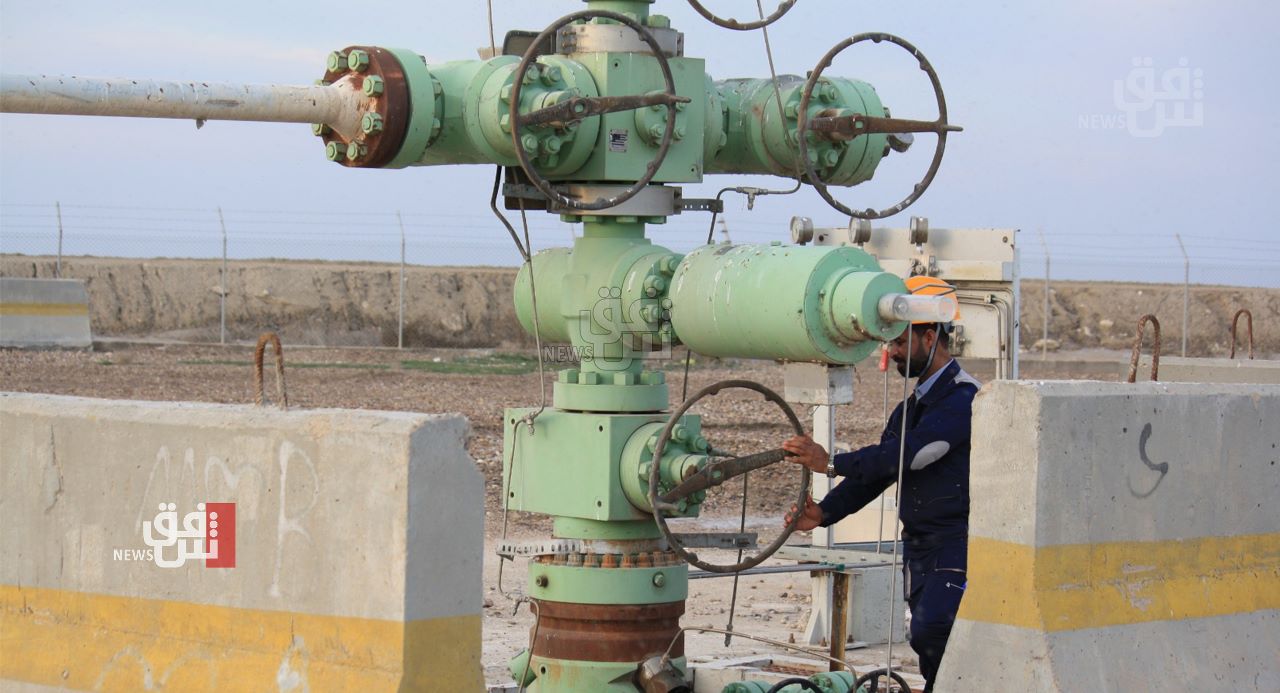 2023-06-02T08:43:26+00:00
Shafaq News/ Nabil Al-Marsoumi, an economic expert, revealed that Iraq's oil revenues until May of this year reached $37.222 billion, compared to $49.704 billion in the same period last year.
In a statement to Shafaq News Agency, Al-Marsoumi explained that the decrease in oil revenues between these two periods amounted to $12.704 billion, reflecting a 34% decline.
The economic expert attributed the significant drop in Iraqi oil revenues to the decline in global oil prices and the restrictions imposed by the OPEC+ agreement, which reduced Iraqi oil production by approximately 430,000 barrels per day. Additionally, suspending exports from the Kurdistan and Kirkuk fields since March 25 further contributed to the decline, amounting to 470,000 barrels daily.
Al-Marsoumi warned that this decline would harm the total oil revenues for 2023 compared to 2022, which amounted to $115 billion. This situation casts a shadow over the 2023 budget, which heavily relies on oil revenues to cover its deficit.
Yesterday, the Iraqi Ministry of Oil released preliminary statistics from the Iraqi Oil Marketing Company (SOMO), stating that the total crude oil exports for May reached 102,463,387 barrels, generating revenues of $7.306 billion. It further highlighted that the exported quantities initiated from the oil fields in central and southern Iraq totalled 102,206,413 barrels.