OPEC reports increase in oil production despite ongoing voluntary cuts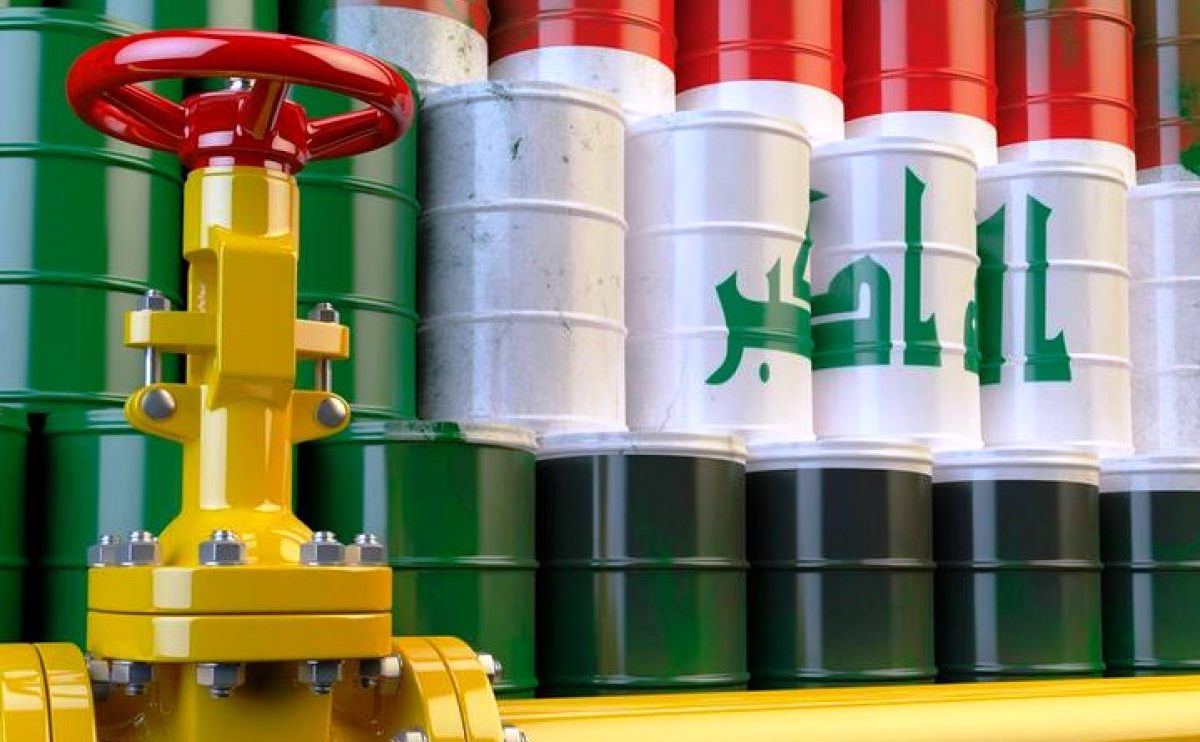 2023-09-13T10:29:12+00:00
Shafaq News / The Organization of the Petroleum Exporting Countries (OPEC) announced on Wednesday an increase in production in August by 113,000 bpd, led by Iraq, Iran, and Nigeria, despite the continuation of voluntary cuts and the policy of the "OPEC+" alliance to reduce supplies.
According to the organization's monthly report, the total oil production by the 13 member countries of OPEC reached 27.449 million bpd during the last month, compared to 27.336 million bpd in July 2023.
OPEC's oil production in August increased from eight countries, with Iraq, Iran, and Nigeria leading the way. Iran's oil production, exempted from the "OPEC+" agreement to reduce supplies, surged by approximately 143,000 bpd during the last month, reaching 3 million bpd.
Iraq's production increased by 38,000 bpd to reach 4.277 million bpd, while Nigeria's oil production increased by approximately 98,000 bpd to reach 1.269 million bpd.
However, the production of five member countries in the organization, led by Saudi Arabia, decreased, with its production falling by 88,000 bpd, bringing the total to 8.967 million bpd.
Additionally, crude oil production in Angola declined by approximately 60,000 bpd, reaching a total of 1.115 million bpd.