OPEC+ output cuts are unadvisable, US says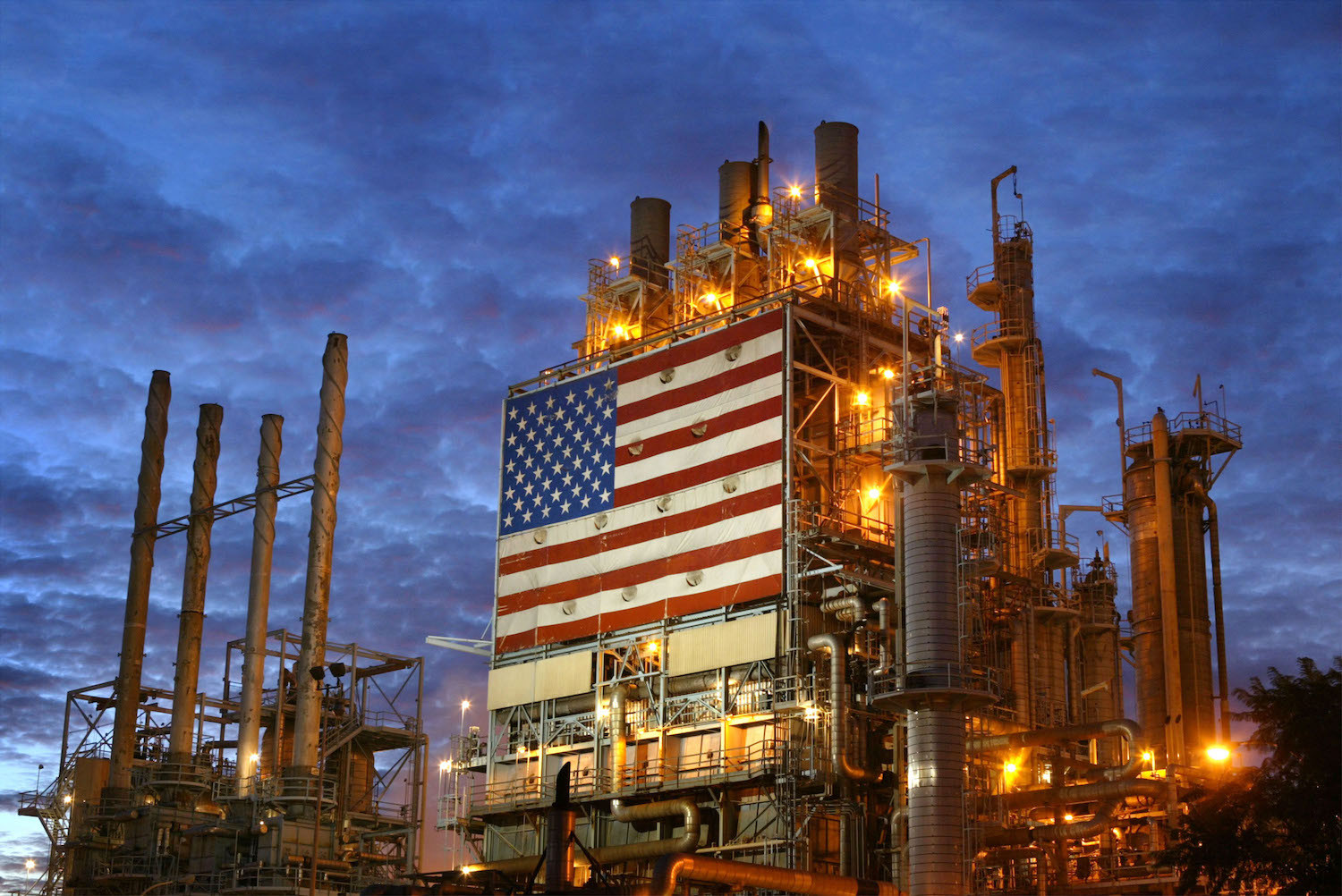 2023-04-02T18:50:54+00:00
Shafaq News/ The Biden administration said the surprise oil output cuts announced on Sunday by Saudi Arabia and other OPEC+ countries were not advisable.
"We don't think cuts are advisable at this moment given market uncertainty - and we've made that clear," a spokesperson for the National Security Council said.
The cuts of an additional 1.16 million barrels per day were aimed at supporting market stability and were seen by some analysts as helping crude oil prices extend their rally from 15-month lows touched in mid-March. The producers had already agreed to cuts of 2 million barrels a day through the end of this year.
"We're focused on prices for American consumers, not barrels, and prices have come down significantly since last year, more than $1.50 per gallon from their peak last summer," the NSC spokesperson said. "We will continue to work with all producers and consumers to ensure energy markets support economic growth and lower prices for American consumers."
The U.S. national average price for gasoline was about $3.50 a gallon on Sunday, according to AAA. That is down by about 30% from the record high of just over $5 a gallon hit last June.