OPEC maintains global oil demand growth projections unchanged for 2023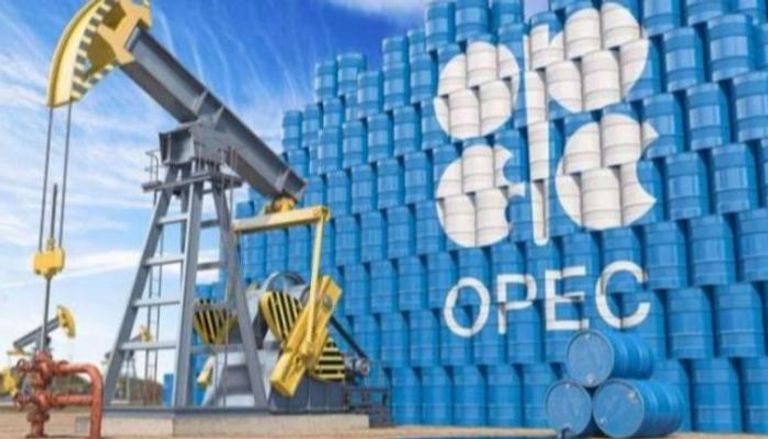 2023-09-12T14:56:34+00:00
Shafaq News / The Organization of the Petroleum Exporting Countries (OPEC) has maintained its global oil demand growth expectations unchanged for the current year.
In its monthly report, the organization noted that oil demand growth in 2023 remains steady at 2.4 million barrels per day (bpd), following a review of data from the US, China, and other countries.
OPEC has also kept its forecasts for crude oil demand for the next year unchanged at 2.2 million barrels per day, in line with its previous report.
The organization anticipated a decline in the demand for oil products in member countries by 100,000 bpd, reaching 29.2 million bpd. However, this is still approximately 800,000 barrels per day higher than the demand in 2022.
On the other hand, the report stated that the oil production of group members increased by 113,000 bpd in August of last year, reaching 27.45 million bpd.
OPEC has slightly raised its projections for non-member supply growth for the current year to 1.6 million bpd.
Global economic growth expectations remain unchanged in OPEC's monthly report, remaining at 2.7% and 2.6%for 2023 and 2024, respectively.