OPEC+ gives Iraq more time to implement oil cuts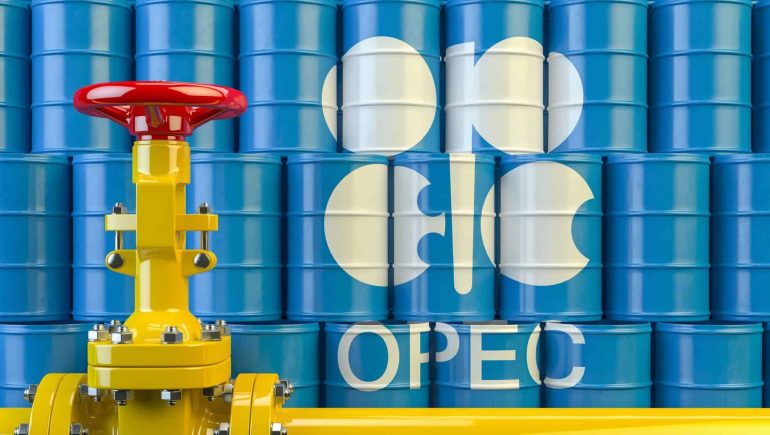 2020-09-25T09:12:56+00:00
Shafaq News / Bloomberg Agency revealed that OPEC producers have given Iraq more time to implement its oil cuts.
It said, "OPEC's cartel gave Iraq and other countries more time to implement cuts to compensating the previous excess production," according to an informed source.
The source added, "The decision will allow Iraq to produce and sell more oil while remaining within the borders."
Oil traders reported a sharp increase in Iraqi exports next month, since Iraqi crude oil are being sold on the spot market in October.
According to five market participants in Europe and Asia, "Additional oil exports are available on a so-called "no destination" basis, which means that they can be purchased and shipped anywhere."
One of the traders estimated that the Iraqi exports of October may reach 5-10 million barrels of crude more than usual, it means 160,000 to 320,000 bpd.
Like many other OPEC + members, Iraq's economy has been hit by low oil prices. The Iraqi budget deficit will reach 22% of GDP this year, which is higher than anywhere else in the Middle East and North Africa region, according to the International Monetary Fund.