Iraq increases discounted oil sales to Jordan in August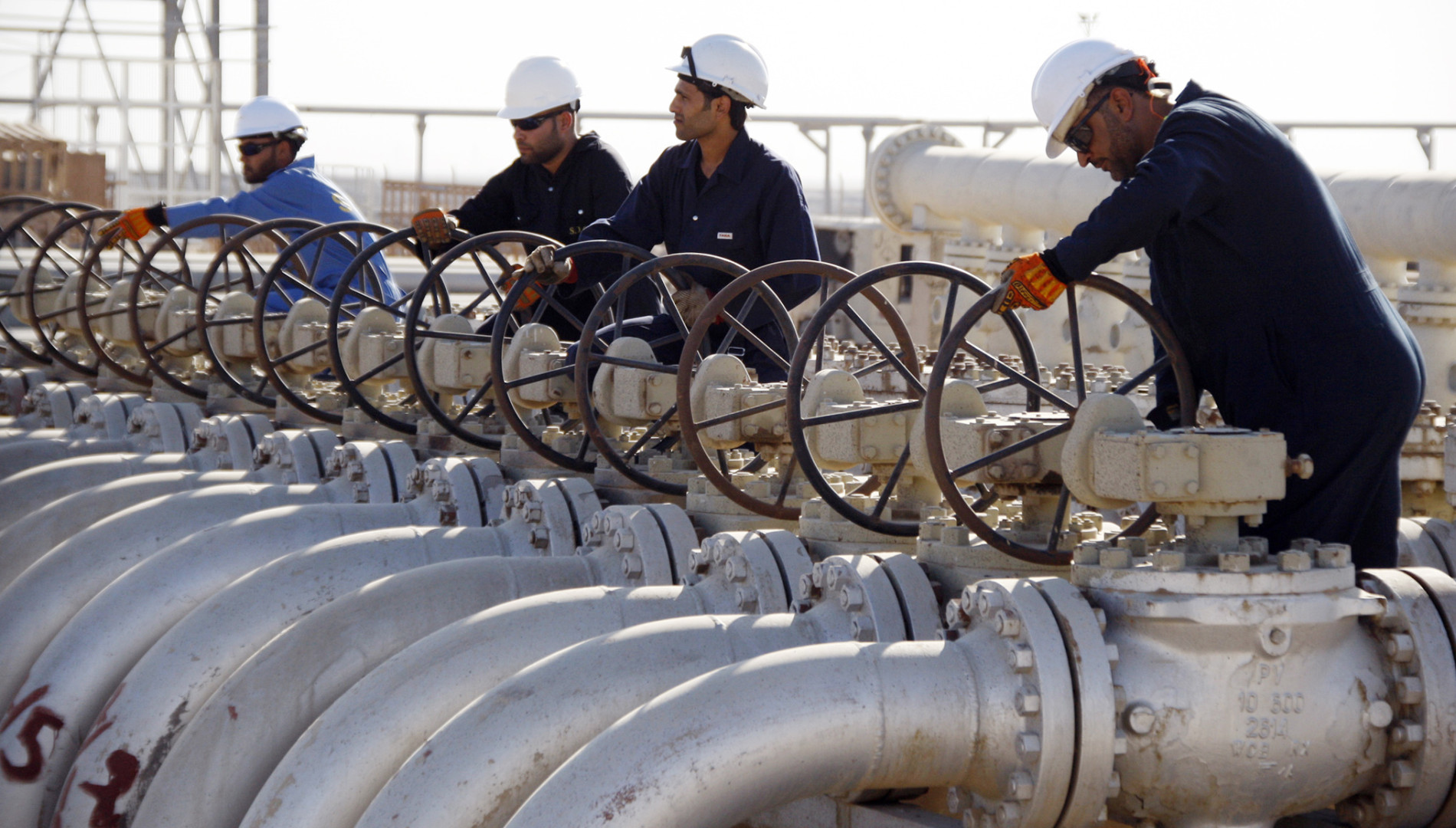 2023-09-02T08:08:17+00:00
Shafaq News/ Iraq's State Oil Marketing Organization (SOMO) has reported a rise in its exports to Jordan for August, with the price of a barrel standing at $70.22.
With this price tag, Iraq has offered Jordan a discount of $13.13 per barrel, given that the official selling rate declared by Iraq's Ministry of Oil was $83.35, as per SOMO data.
SOMO's report said that the total crude exports to Jordan during August amounted to 464,725 barrels at an average rate of approximately 15,000 barrels daily.
The report indicated that the revenues from these exports for the mentioned month roughly accumulated to reduce the roughly $33 million.
On March 28, the Iraqi cabinet green-lighted a recommendation from the ministerial energy council proposing a one-year extension of the Baghdad-Amman oil agreement.
Since September 2021, Jordan has received shipments of Iraqi oil under an agreement to procure 10,000 barrels of crude daily from the Kirkuk fields. This was to meet a fraction of its domestic demand. However, this arrangement was momentarily halted in February 2022 due to the expiration of the initial contract. Although the imports resumed in April, they were again briefly suspended in August, only to restart in September 2022.
Recently, Jordan and Iraq agreed to raise Jordan's oil imports to 450,000 barrels monthly, a notable increase from the previous 300,000 barrels, starting from last August.