Iraq Ranks Turkey's Fifth-Largest Importer With $1 Bn Per Month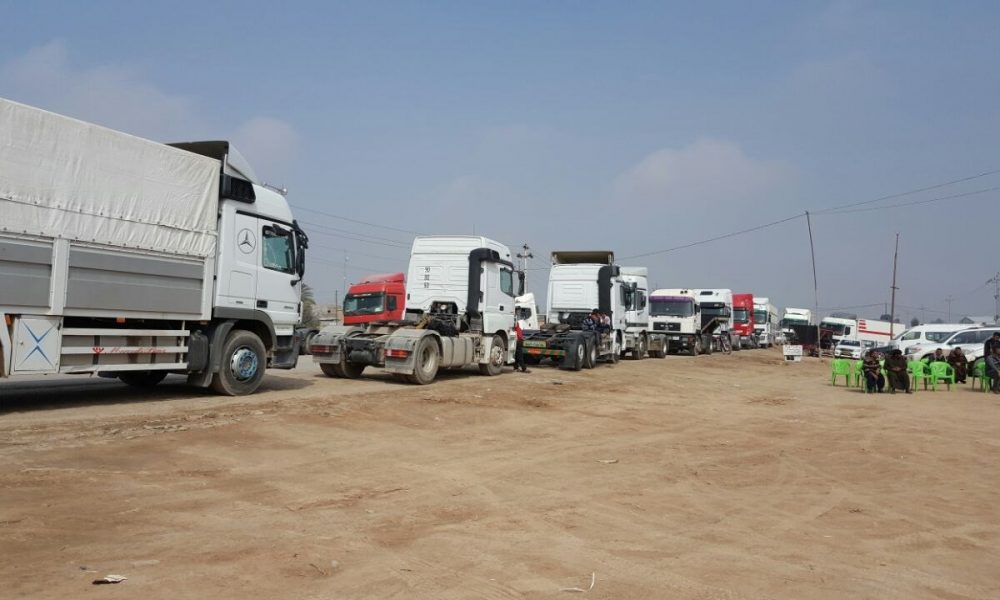 2023-07-29T10:06:52+00:00
Shafaq News / Iraq ranked Turkey's fifth-largest importer in June with a value of $986 million, according to data released on Saturday by the Turkish Statistical Institute (TURKSTAT), with a 10.5% and 17.5% decline in exports and imports, respectively.
Turkey's exports for June totaled $20.904 billion, down 10.5% from June 2022, according to the institute.
According to the data, Turkey's imports were $26.064 billion in June, a 17.5% decrease from the same month in 2022.
With $1.784 billion, Germany remained Turkey's top export trading partner. The US came in second with $1.331 billion, and the UK came in third with $1.065 billion. With $1.012 billion, Italy came in fourth place.
In May 2023, the top five nations accounted for 29.6% of all exports.
Turkey's major exports to Iraq are machinery, transport equipment, manufactured goods, food, and chemical products.
It is worth noting that Iraq imports most of its goods, commodities, and food from its neighbors, particularly Turkey and Iran. At the same time, Jordan and the Arab Gulf states account for a smaller portion of Iraq's total imports.