Iraq is Turkey's fourth largest importer and fifth largest exporter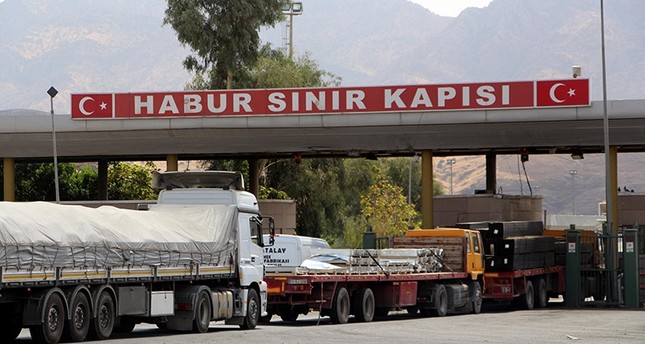 2020-09-06T12:28:29+00:00
Shafaq News / Iraq was ranked the fourth largest importer from Turkey and the fifth largest exporter to Turkey in July of 2020, according to the Turkish National Statistics Authority.
TurkStat data showed that, Iraq came in fourth place, the largest importer from Turkey during the month of July, at $ 743 million, while Germany was the largest importer from Turkey, at $ 468 billion. The UK in the second place with 973 million dollars, followed by the United States with 952 million dollars, and France with 704 million dollars", noting that, "the proportion of the first five countries in total imports amounted to 32.2% in July 2020".
Iraq came in fifth place as the largest exporter to Turkey during the same month, with an amount of 962 million dollars, and China came at the top of the list of exports to Turkey, with a value of one billion and 912 million dollars, followed by Germany with one billion and 835 million dollars, and Russia third with one billion 233 million dollars, The United States was in the fourth place with a value of $ 970 million. The first five countries' share of total exports amounted to 39.0% in July 2020.