Iran to increase oil production capacity in a joint field with Iraq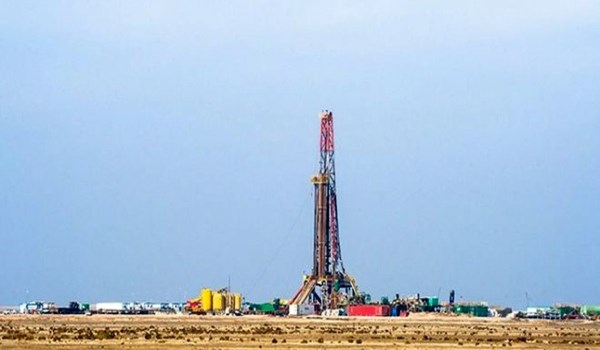 2020-09-07T12:02:27+00:00
Shafaq News / Humayun Kadhimini, responsible for developing the South Yaran field in southwestern Iran, announced on Monday that the production capacity of the joint field with Iraq has increased to 25 thousand barrels per day.
In a statement, Kadhimini said that the production capacity was increased by installing a mobile "MOS" device for treating oil produced nationally, pointing that for the first time, this device is being installed with local industry in West Karun fields and that this step is important in the framework of benefiting from Iranian industries.
Kadhmini indicated that by installing this device, 5000 barrels per day were added to the production capacity of the South Yaran joint field, at an average cost equivalent to 16.5 cents a barrel.
He said that oil is being extracted from 12 wells from the field.