GDP: Iraq ranks 83rd globally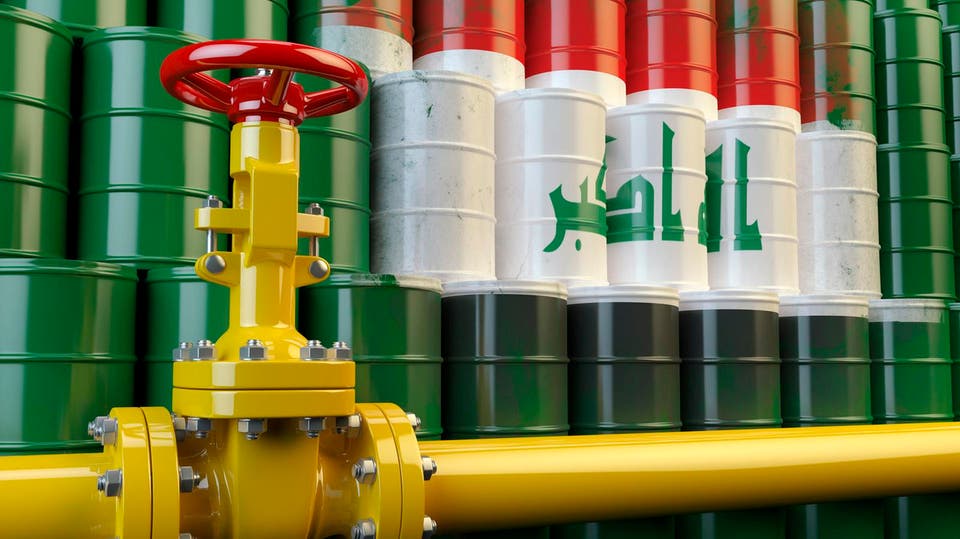 2020-08-06T11:57:04+00:00
Shafaq News/ "Global Finance" magazine issued a classification for the countries of the world, by their gross domestic product per capita (GDP), which showed that Iraq ranked 83 out of the list that included 192 countries.
According to the statistics published by the magazine for the year 2020, Qatar ranked first in the world with 132,886 dollars, followed by Macao with 114,363 thousand dollars, then Luxembourg with 108,951 thousand dollars, and Singapore with 103,181 thousand Dollars, then Ireland, which ranked fifth, by 83,399 dollars.
The magazine indicated that the share of the Iraqi individual from the gross domestic product amounted to $ 18,025, ranking 83rd in the world and sixth in Arab countries, after Qatar, Kuwait, Saudi Arabia, Bahrain, and Oman.
Global Finance magazine reported that if we consider GDP, we would conclude that the richest countries are the ones with the largest GDP, such as the United States, China, Japan and Germany.