Dollar hits new two and a half year low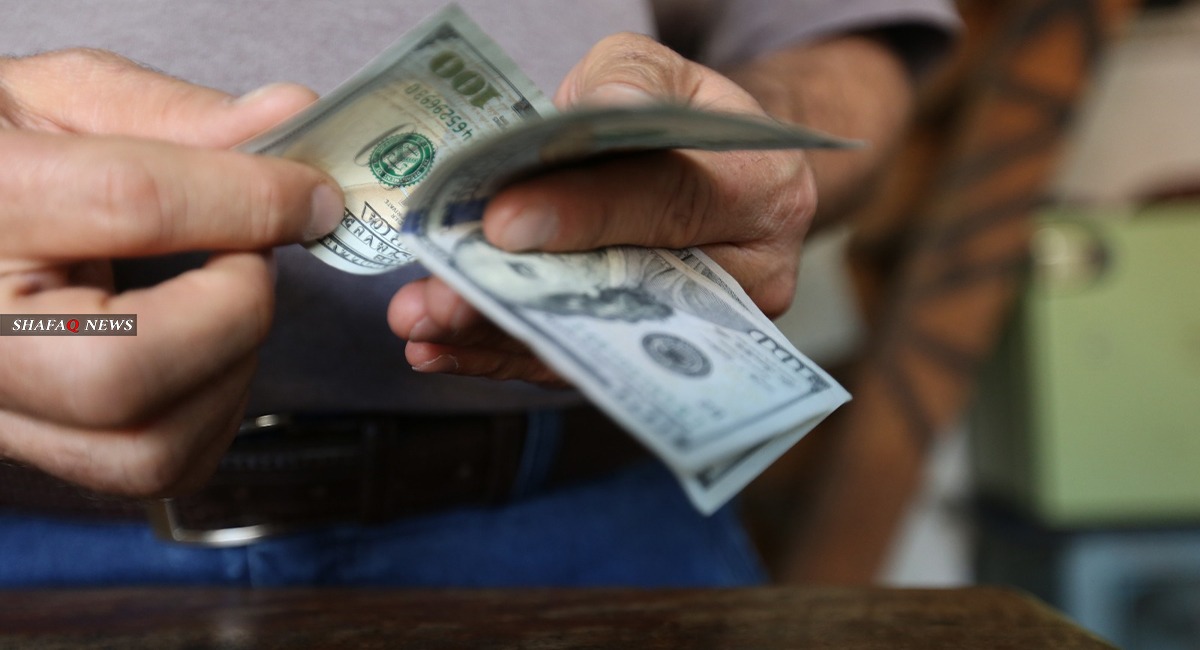 2020-11-30T15:47:03+00:00
Shafaq News / The dollar hit its lowest in two and a half years on Monday while riskier currencies were mixed, as the global equities rally that has seen risk appetite surge in November paused for breath, Reuters reported.
A combination of Joe Biden's U.S. election win, hopes for further stimulus and a series of positive COVID-19 vaccine announcements has seen global market sentiment rally this month, prompting the dollar to fall and riskier currencies to strengthen.
China's manufacturing grew at its fastest pace in more than three years in November, while services sector growth hit a three-year high, data on Monday showed.
On the last day of the month, the dollar was set for its biggest monthly loss against a basket of currencies since July, having wiped 2.5% off its value in November. At 1217 GMT it was at 91.625, down 0.1% on the day.
Meanwhile the New Zealand dollar was poised for its biggest monthly gain since late 2013, helped by a perception that the improving global economic outlook lessens the risk of negative rates.
At 1218 GMT, it was up 0.1% on the day at 0.7042 per U.S. dollar, having hit a new two-year high overnight.
U.S.-based drugmaker Moderna said on Monday it will apply for emergency authorization of its COVID-19 vaccine in Europe and the United States, based on full results from a late-stage study showing its vaccine was 94.1% effective with no serious safety concerns.
The Trump administration is poised to add China's top chipmaker SMIC and national offshore oil and gas producer CNOOC to a blacklist of alleged Chinese military companies, according to a document and sources, curbing their access to U.S. investors and escalating tensions with Beijing weeks before Biden takes office.
Elsewhere, the euro rose to new three-month highs of $1.19905. Investors are watching for the key $1.20 level, after the European Central Bank signalled earlier this year it was carefully monitoring the euro-dollar exchange rate.