Basra crude prices surge over 6% due to OPEC's voluntary cuts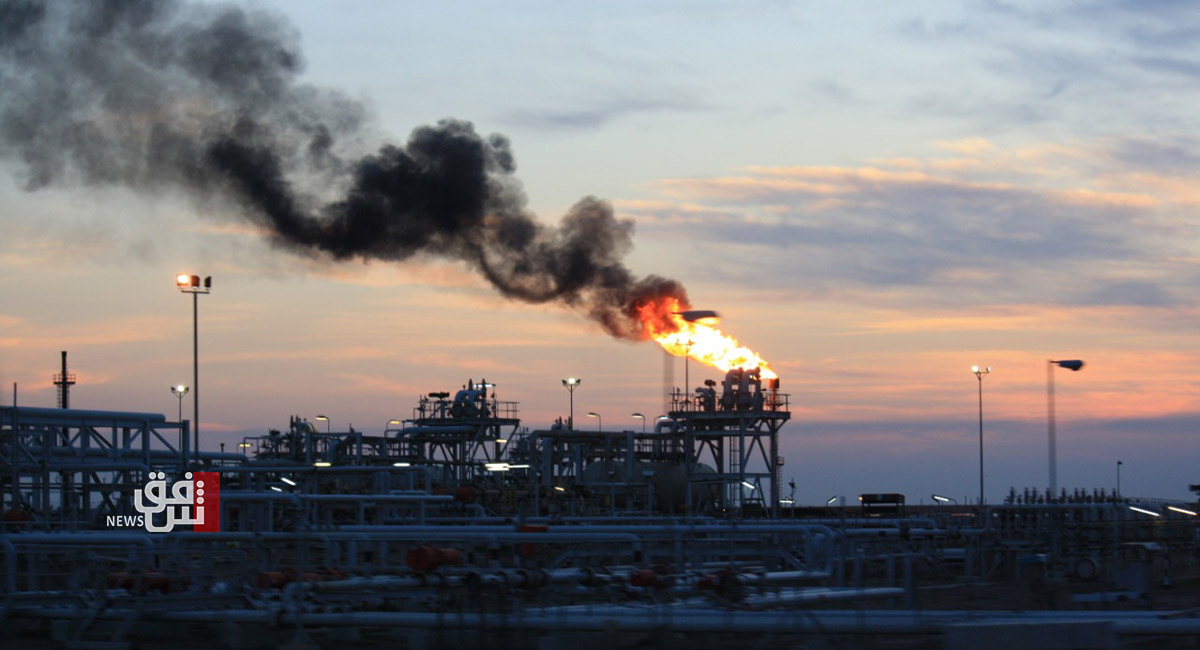 2023-04-04T09:52:18+00:00
Shafaq News/ Basra crude prices surged by over 6% on Thursday due to global oil prices.
Basra Heavy crude, exported to Asia, increased by $5.16 or 6.98% to $79.07 per barrel, while Basra medium crude, also exported to Asia, climbed by $5.16 or 6.65% to $82.75 per barrel.
The announcement by OPEC countries, including Iraq, of voluntary cuts of more than 1.6 million barrels per day, in addition to the previous cuts of two million barrels per day, caused oil prices to rise. Investors fear a supply shortage despite expectations of a recession in Europe and America.