Basra crude oil prices ascend amid global oil upsurge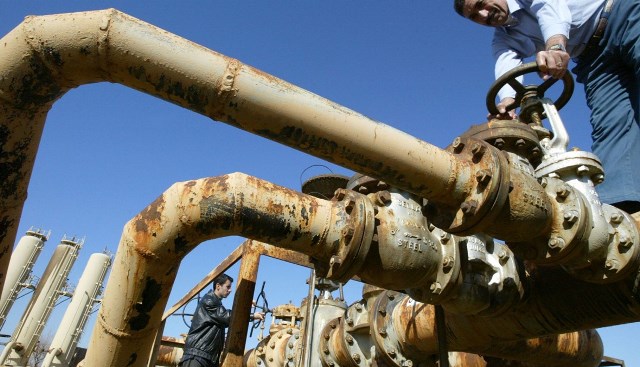 2023-11-20T07:36:53+00:00
Shafaq News/ Prices for Basra natural oils witnessed an upturn on Monday, aligning with the broader surge in global oil prices.
Basra Heavy crude prices experienced a rise of $0.21, climbing to $81.08, while Basra Intermediate crude prices increased by $0.21, reaching $84.13.
This ascent in prices comes in tandem with the continued upswing in global oil prices, fueled by mounting anticipation of deeper supply reductions from OPEC+ aimed at bolstering prices that encountered a decline approximately four weeks ago.
The ongoing surge In global oil prices has triggered a positive trajectory in specific crude oil benchmarks, including Basra heavy and medium natural oils, signaling a trend toward a strengthened market amidst anticipated supply adjustments by major oil-producing nations.