Basra Heavy Crude Leads Surge in Oil Prices with 9.09% Increase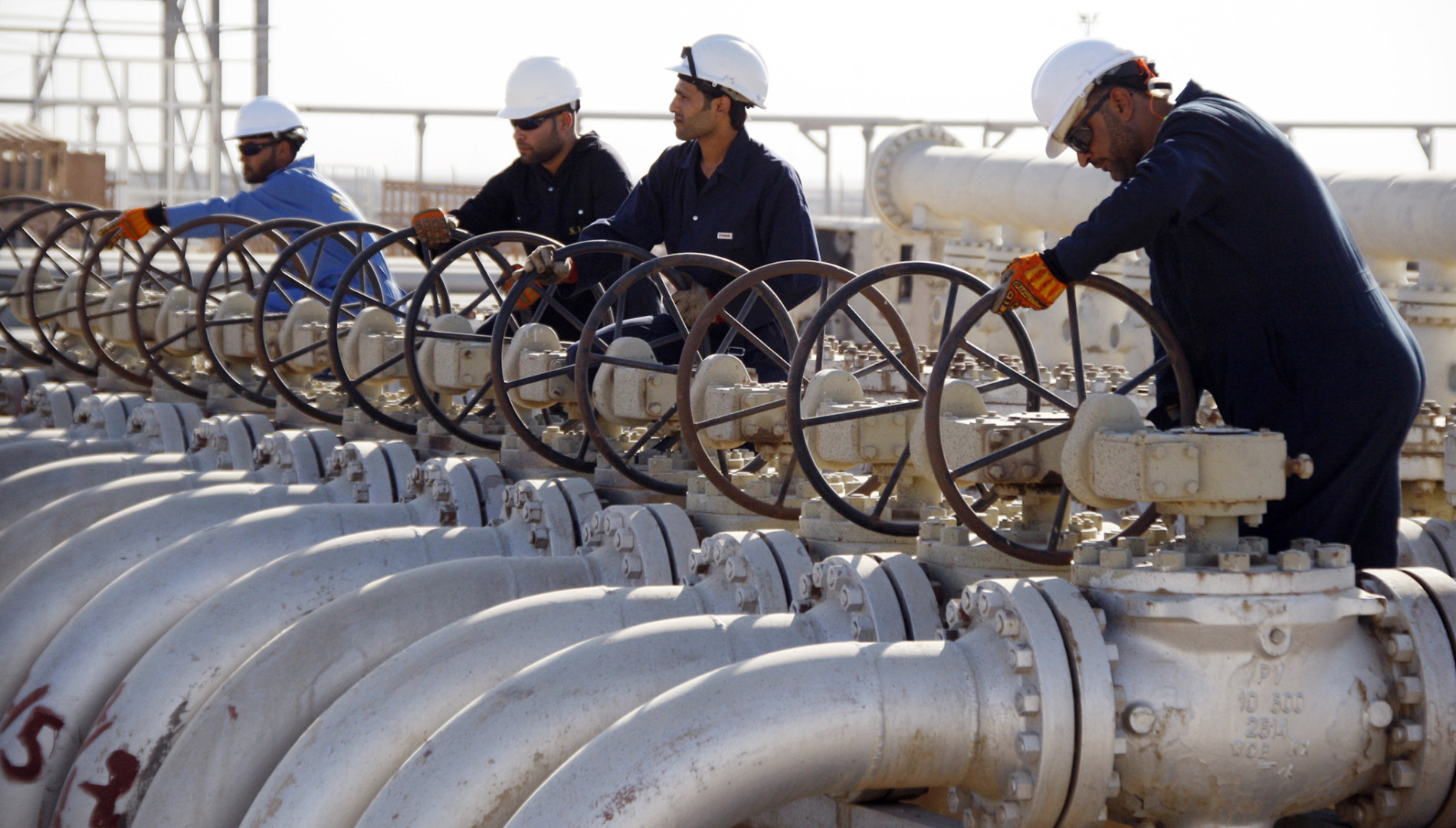 2023-04-08T05:55:25+00:00
Shafaq News/ Oil prices surged at the end of the week, with Basra Heavy crude leading the gains with a 9.09% increase, while Basra Intermediate, Brent, and West Texas Intermediate (WTI) crude also closed with gains.
Basra Heavy crude closed at $80.63 per barrel, up by 9 cents.
while Brent crude closed at $85.12 per barrel, up by 12 cents, Meanwhile, WTI crude closed at $75.76 per barrel, up by 9 cents.
The increase in oil prices is attributed to the announcement by OPEC countries, including Iraq, of voluntary cuts of more than one million and 600 thousand barrels per day, in addition to the previous cuts of two million barrels per day.