Basra Crude Prices Defy Global Trends Amid Economic Headwinds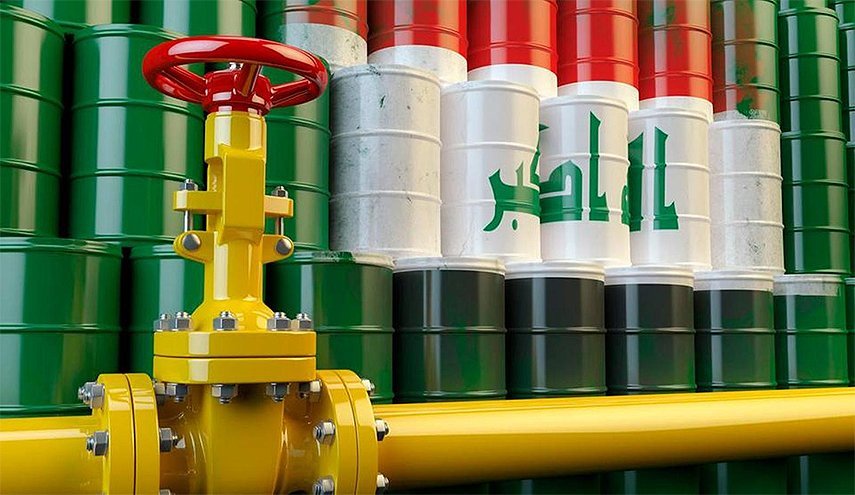 2023-05-02T11:16:51+00:00
Shafaq News/ Basra crude oil prices surged on Tuesday, bucking the broader trend of declining oil prices driven by weak Chinese economic data and expectations of a U.S. interest rate hike.
Both Basra heavy and intermediate crude prices rose over 1%.
Basra heavy crude experienced an upswing of 81 cents, or 1.07%, reaching a price of $76.18 per barrel.
Concurrently, its intermediate counterpart, saw an identical 81-cent increment, or 1.03%, settling at $79.73 per barrel.
This surge in Basra crude prices occurred despite a downturn in the global oil market. Brent crude, a key international benchmark, declined by 0.3%, or 24 cents, to $79.07 per barrel, while U.S. West Texas Intermediate (WTI) crude similarly dipped 0.3%, or 25 cents, to $75.41 per barrel.
Both benchmarks suffered losses of more than $1 in their previous session.
China's manufacturing activity unexpectedly fell in April, official data showed on Sunday, the first contraction since December in the manufacturing purchasing managers' index.
China's industrial and economic recovery from the coronavirus pandemic was expected to boost demand this year.
"Despite China's weak manufacturing data, there are positive signs of recovery based on spending during the five-day Labour Day holiday in the world's largest oil importer," reuters quoted analysts in an ANZ Research note.