US visa bans against Israeli "extremists" attacking Palestinian civilians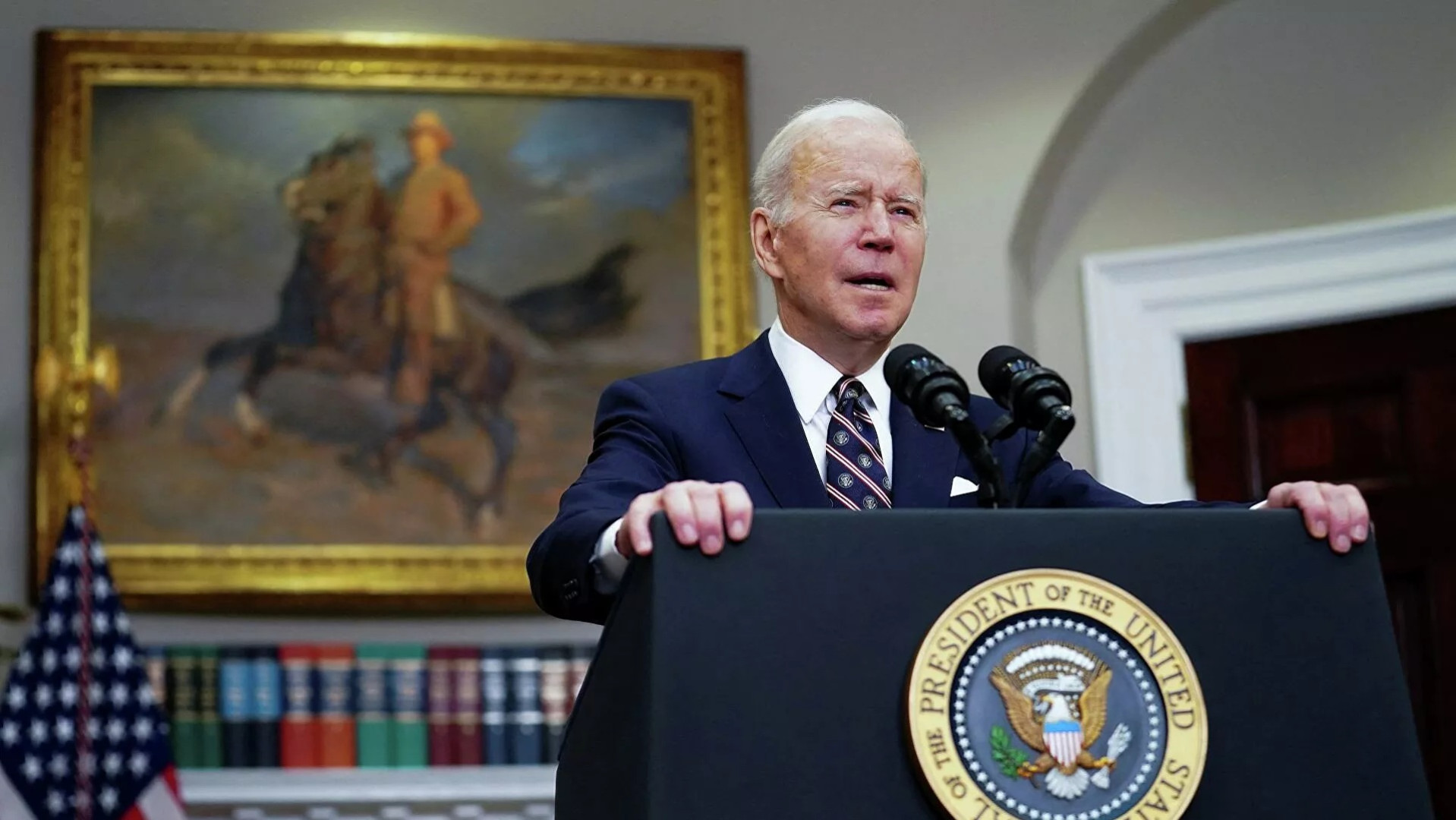 2023-11-19T06:47:04+00:00
Shafaq News / U.S. President Joe Biden said on Saturday the Palestinian Authority should ultimately govern the Gaza Strip and the West Bank following the Israel-Hamas war.
"As we strive for peace, Gaza and the West Bank should be reunited under a single governance structure, ultimately under a revitalized Palestinian Authority, as we all work toward a two-state solution," Biden said in an opinion article in the Washington Post.
"There must be no forcible displacement of Palestinians from Gaza, no reoccupation, no siege or blockade, and no reduction in territory," Biden said.
He used the op-ed to try to answer the question of what the United States wants for Gaza once the conflict is over.
Israeli Prime Minister Benjamin Netanyahu took issue with Biden's plan for the Palestinian Authority to govern Gaza.
"I think that the PA in its current form is not capable of accepting the responsibility for Gaza after we've fought and done all this, to pass it to them," he said at a news conference in Tel Aviv.
(Reuters)