US State Department Reveals Arab Immigration Visa Numbers for 2022: Egypt Takes Top Spot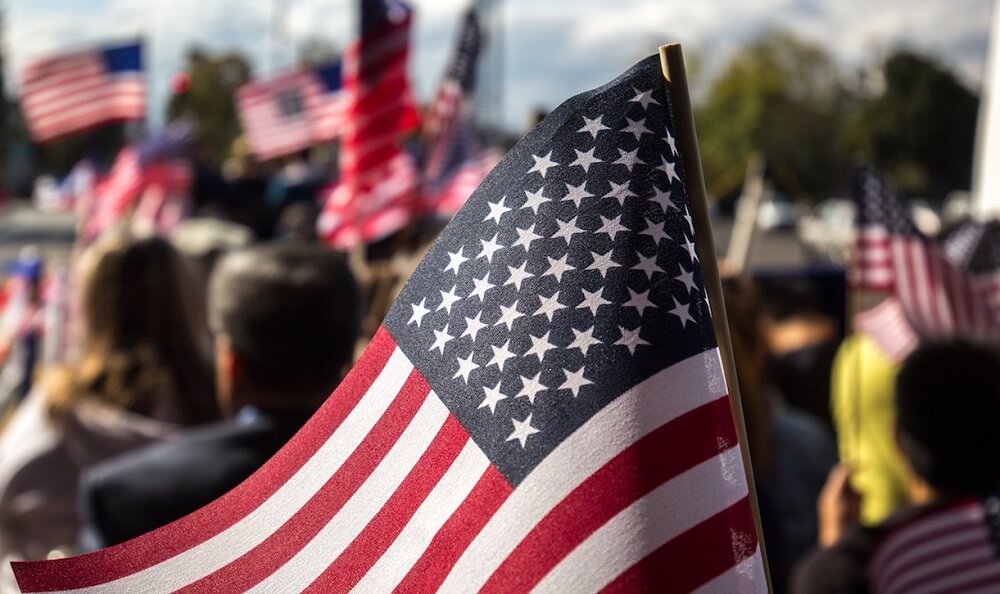 2023-04-29T16:27:29+00:00
Shafaq News/ On Saturday, the US Department of State revealed the number of entry visas granted to Arab immigrants over the past year.
The total number of immigrant visas to the United States globally has reached about 493,000, according to the annual report issued by the US State Department for 2022.
Immigrant visas enable foreign nationals to immigrate to the United States to live and work without any restrictions associated with nonimmigrant visas.
It allows immigrants permanent residence in the United States, and immigrant visas are granted based on family ties, employment, asylum, or selection in the Diversity Immigration Program.
According to the report, Egypt ranked first at the Arab level by obtaining the most immigrant visas, bringing the total to about 5.2 thousand visas in 2022. Then came Yemen and Morocco, with a total of 5.2 thousand and 4 thousand, respectively.
Iraq came seventh with 2,118 visas.