US, Israeli, and Saudi leaders discuss pathway to normalization, much work remains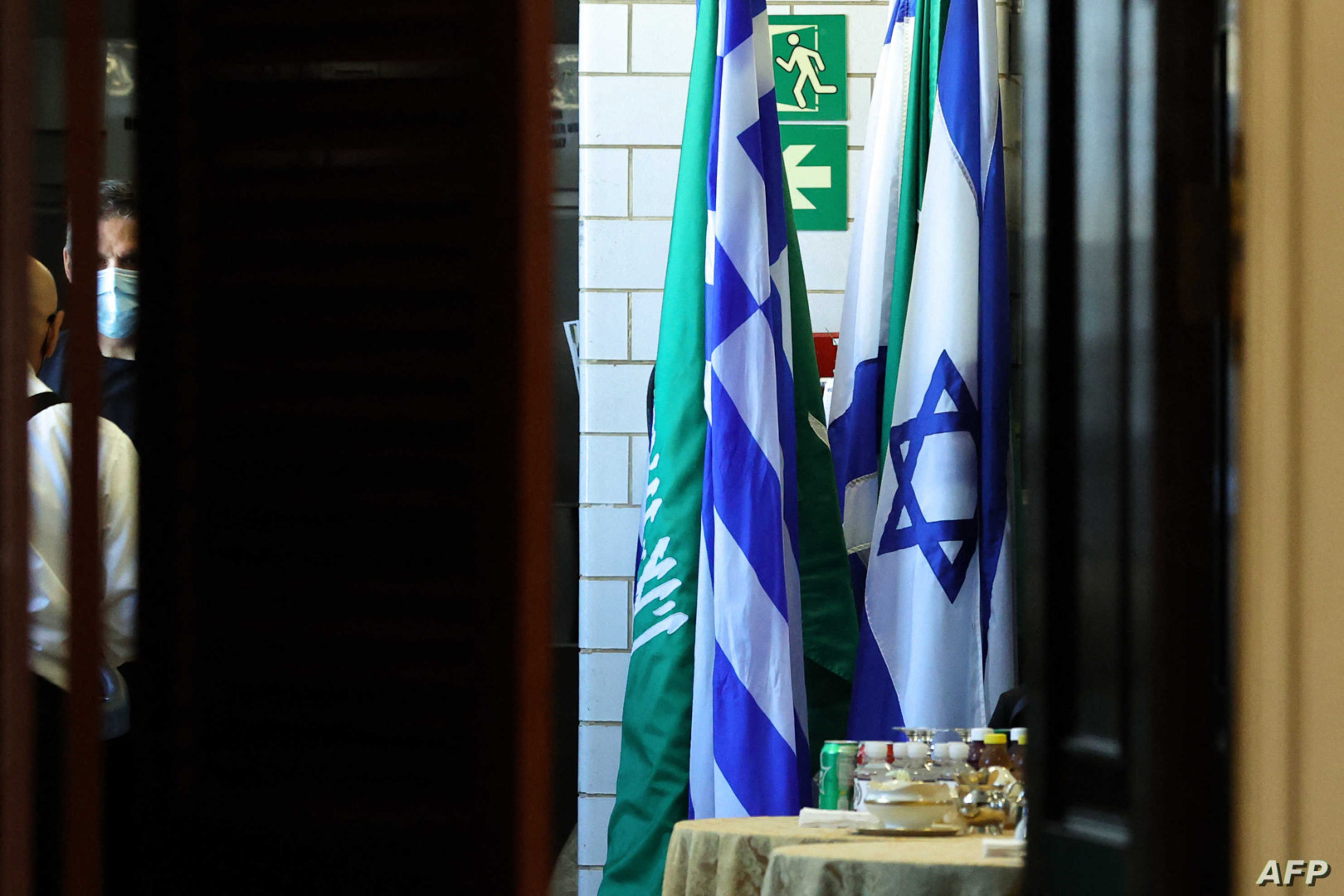 2023-09-08T06:00:20+00:00
Shafaq News/ White House national security adviser Jake Sullivan stated that leaders from the United States, Israel, and Saudi Arabia have placed many elements of a pathway to normalization on the table. However, Sullivan emphasized that there is still much work to be done to finalize the terms of such an agreement.
Speaking to reporters aboard Air Force One as President Joe Biden traveled to India for a G20 summit, Sullivan explained, "Many of the elements of a pathway to normalization are now on the table. We don't have a framework, we don't have the terms ready to be signed. There is still work to do."
While Sullivan did not provide specific details, he mentioned that there was a "broad understanding of many of the key elements."
The potential for a normalization agreement between Israel and Saudi Arabia has been a subject of discussion, particularly since the Trump administration facilitated similar agreements between Israel and other Arab nations, including Morocco, Sudan, Bahrain, and the United Arab Emirates.
However, President Biden has previously stated that Israel and Saudi Arabia are still a long way from a normalization agreement, which could involve a U.S.-Saudi defense treaty and the provision of a civilian nuclear program for Saudi Arabia by the United States.
Brett McGurk, a Biden envoy, recently held talks in Saudi Arabia, focusing on the Yemen war but also expected to include discussions on the potential normalization deal.