U.S. renews warning to china about providing lethal weapons to Russia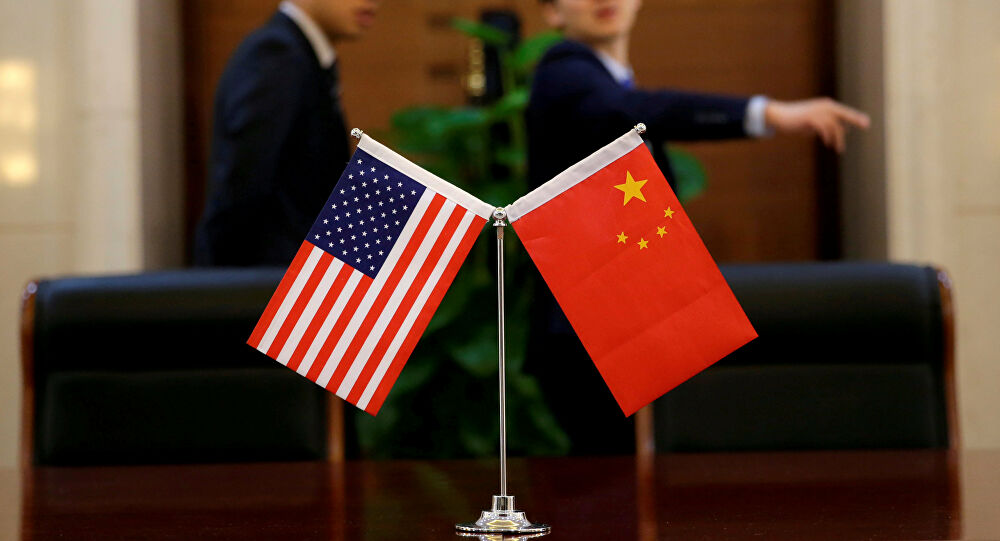 2023-03-03T07:16:03+00:00
Shafaq News / The United States warned again on February 26 that there will be "real costs" if China provides lethal military assistance to Russia for use in its war in Ukraine.
White House national-security adviser Jake Sullivan said Washington was monitoring Beijing's actions, and China so far has not taken the option of providing such aid off the table. "Beijing will have to make its own decisions about how it proceeds, whether it provides military assistance, but if it goes down that road, it will come at real costs to China," Sullivan said on CNN. U.S. officials have warned their Chinese counterparts behind closed doors about what those costs might be, Sullivan said, but he would not elaborate on those private discussions. He added in a separate interview with U.S. broadcaster ABC that weapons provided to Russia for the purpose of the war in Ukraine "would be used to bombard cities and kill civilians, and China should want no part of that." Sullivan acknowledged Ukraine's request for F-16 fighter jets but said they are "not a question for the short-term fight."
The United States is focused on sending Ukraine what it needs now for an anticipated counteroffensive in the east to drive Russian forces out of occupied territory, he said. Also speaking on February 26 about the potential of China sending "lethal equipment" to Russia, CIA Director William Burns said the United States is "confident" that the Chinese leadership is considering it. "We also don't see that a final decision has been made yet, and we don't see evidence of actual shipments of lethal equipment," Burns said on U.S. broadcaster CBS. Representative Michael McCaul (Republican-Texas), chairman of the House Foreign Affairs Committee, said on ABC that U.S. intelligence shows that drones are among the lethal weapons China has considered sending to Russia. Calling the relationship between China and Russia an "unholy alliance," McCaul said it's been reported that China is contemplating sending 100 drones and other lethal weapons. He also stressed the risks that could come from an upcoming meeting between Chinese President Xi Jinping and Russian President Vladimir Putin. McCaul, who met last week with Ukrainian officials on the sidelines of the Munich Security Conference, said it was his assessment as well as that of the Ukrainians he met with that F-16s should be included in the aid that the U.S. is providing. Ukraine needs to seize the momentum now and said the United States should give them all the weapons they need now, he said. "When we slow walk and slow pace this thing, they drag it out and that's exactly what Putin wants," McCaul said on ABC. Last week marked the first anniversary of Russia's invasion of Ukraine. The United States and Ukraine's other Western allies have sent tens of billions of dollars' worth of military assistance to help Kyiv defend itself against the Russian invasion. Russia has said the West's involvement has only inflamed the situation, and Putin on February 26 accused NATO members of taking part in the war by donating arms. "They are sending tens of billions of dollars in weapons to Ukraine. This really is participation," Putin said in an interview with the Rossia-1 channel.
(Rferl)