Twitter defends blocking Trump's tweets but not Iran's Supreme Leader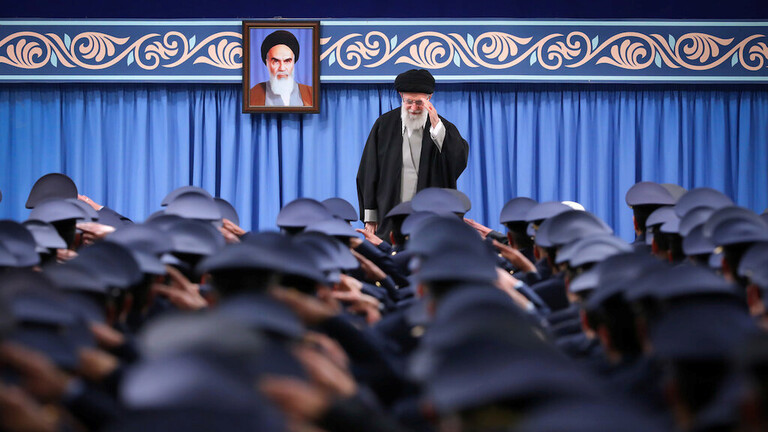 2020-07-30T16:57:25.000000Z
Shafaq News / A Twitter official stated, on Wednesday, that the tweets in which Iranian Supreme Leader Ayatollah Khamenei calls for Israel's destruction do not violate the company's rules against hate speech.
Ylwa Pettersson, Twitter's head policy for the Nordic countries and Israel said, "We have an approach toward leaders that says that direct interactions with fellow public figures, comments on political issues of the day, or foreign policy saber-rattling on military-economic issues are generally not in violation of our rules".
Pettersson was responding to a question by a pro-Israel activist, about the reason Twitter attached a special label to a recent tweet by US President Donald Trump noting that it violated the company's rules, while the Iranian leaders' many tweets about his wish for Israel to be destroyed are left untouched.