Turkish army suffers losses as clashes with PKK persist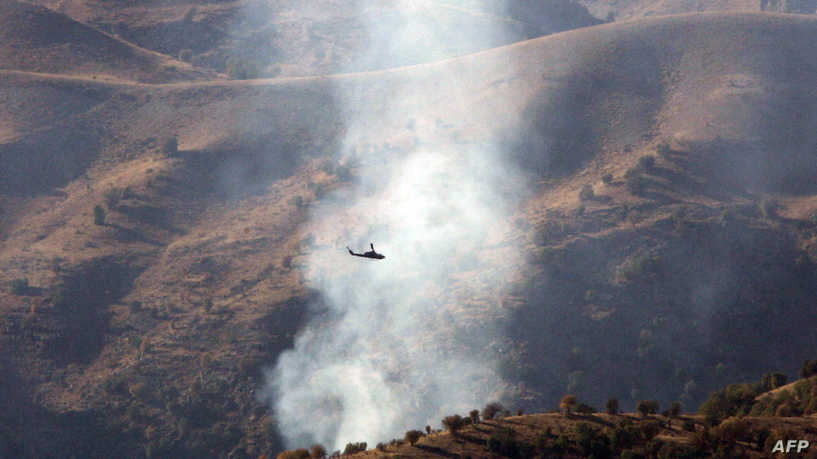 2023-08-10T13:59:20+00:00
Shafaq News / The Turkish Ministry of Defense declared today that the casualty count within the ranks of the Turkish military has risen to six personnel, following an incident of gunfire unleashed by militant insurgents in the Kurdistan region.
The incident of gunfire transpired within the Turkish military's operational zone known as "Claw-Lock" an ongoing conflict that has persisted for over a year. A spokesperson for the Ministry of Defense issued a stern warning, vowing "relentless pursuit of the militants until the very last insurgent is apprehended and eradicated".
Furthermore, the Ministry disclosed that four members of the Kurdish Workers' Party, who were responsible for the assault on Wednesday, have been neutralized, including the mastermind behind the attack.