Erdogan strikes Kurds and dismiss three officials in their regions on charges of "terrorism"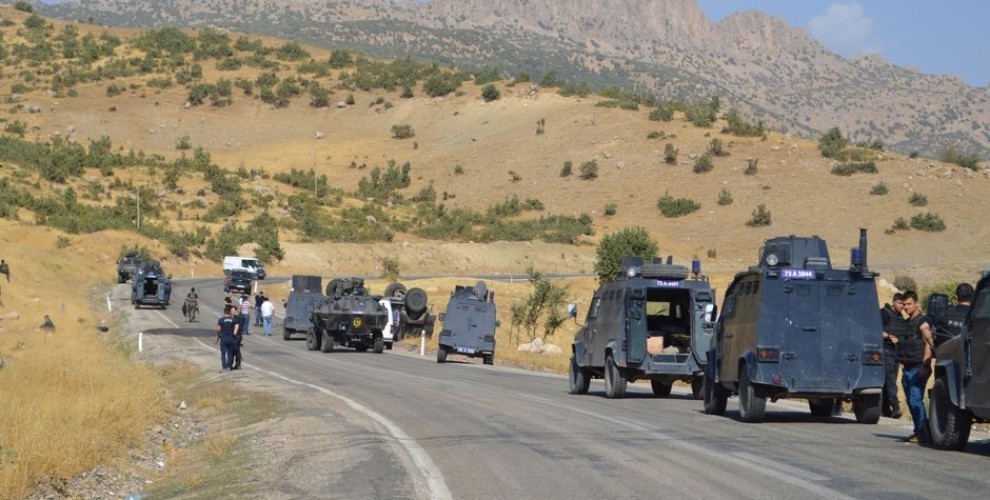 2019-08-19T11:33:03+00:00
Shafaq News/ The Turkish Interior Ministry dismissed on Monday mayors belonging to a pro-Kurdish party in the southeastern cities of Diyarbakir, Van and Mardin because of terrorism-related investigations.
The news agency quoted a statement by the Turkish Interior Ministry that it had sacked three mayors and appointed officials in their positions.
The three mayors face charges of various crimes, including joining a terrorist organization and spreading propaganda for a terrorist group, the ministry said.
Diyarbakir is considered the largest city southeast of Turkey of mainly Kurds.
President Recep Tayyip Erdogan had warned last year that he would dismiss any mayor elected in local elections earlier this year if he was found to be linked to terrorism.
Erdogan accuses the pro-Kurdish Democratic People's Party of having connects to the PKK while the party denies this and says that the government targets it unfairly.