Breaking News… Turkish diplomat killed by armed attack in Erbil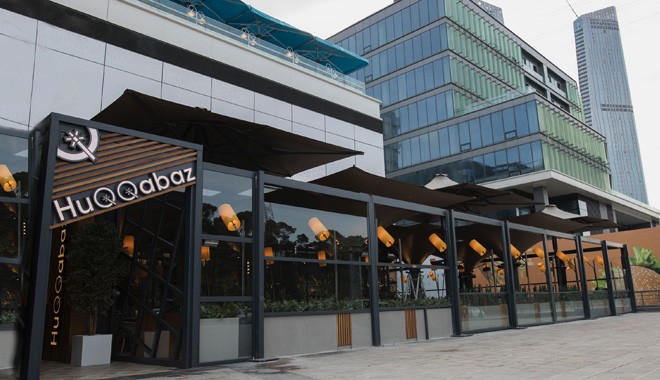 2019-07-17T15:38:59+00:00
Shafaq News/ An official security source said on Wednesday that the Deputy General Consul of Turkey was killed and others were wounded by an armed attack inside a restaurant in Erbil.
The source told Shafaq News that preliminary information indicates that the deputy consul general was killed in "Huqqabaz" cafe in central Erbil while others were wounded in an armed attack at lunch time.
No further details of the incident are known till now.