Woman killed in front of Erbil court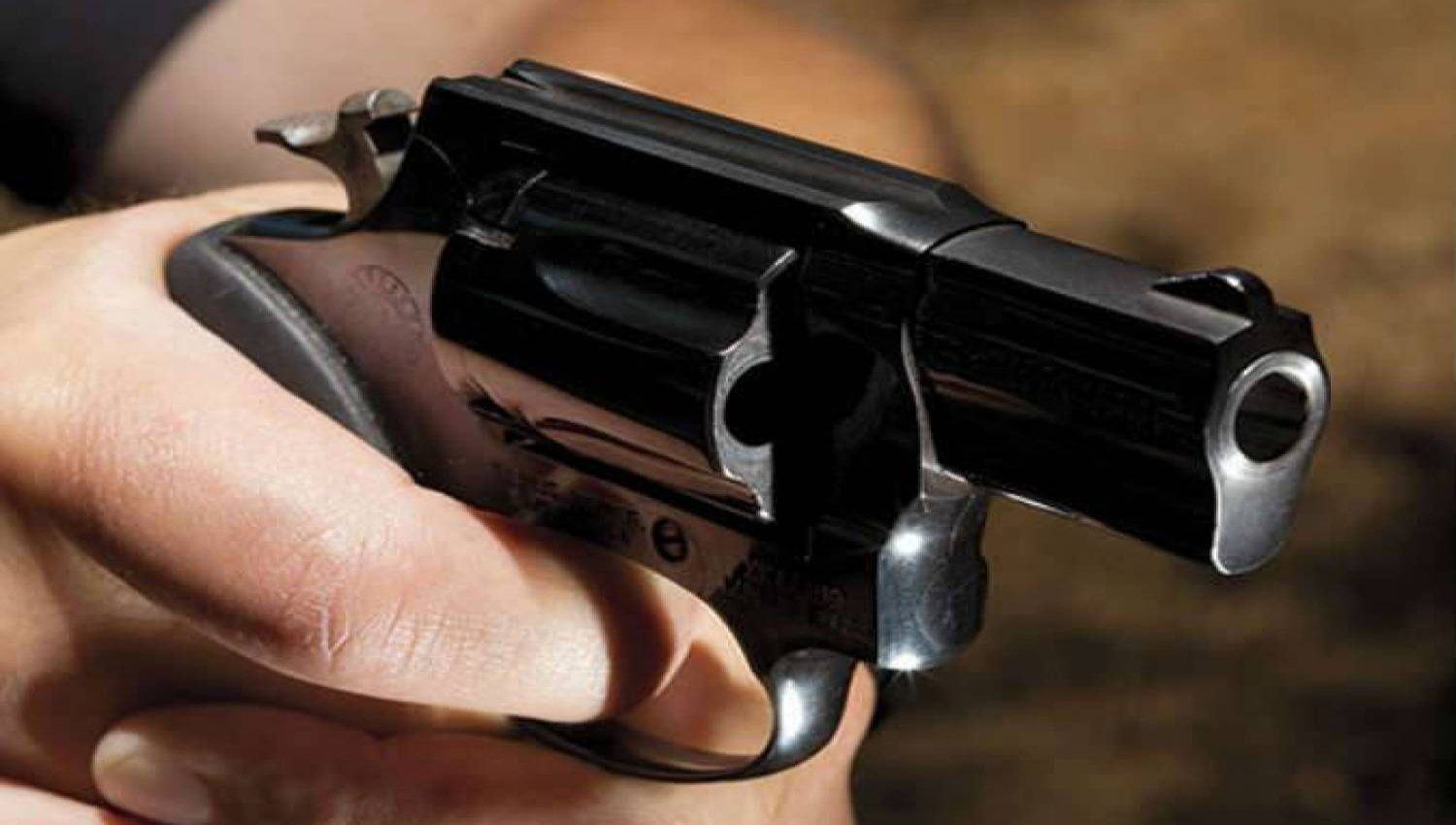 2019-09-01T12:15:19+00:00
Shafaq News/ A woman was killed by her husband in front of Erbil court, a security source said Sunday.
The source told Shafaq News that "a man killed his wife, fired six shots from a pistol that he was carrying," pointing out that "the woman died on the spot."
The source pointed out that "the security authorities arrested the man immediately."